Viant's Adelphic Partners with DoubleVerify, Adding Pre-bid Viewability and Brand Safety Targeting To Its Cross-Channel Platform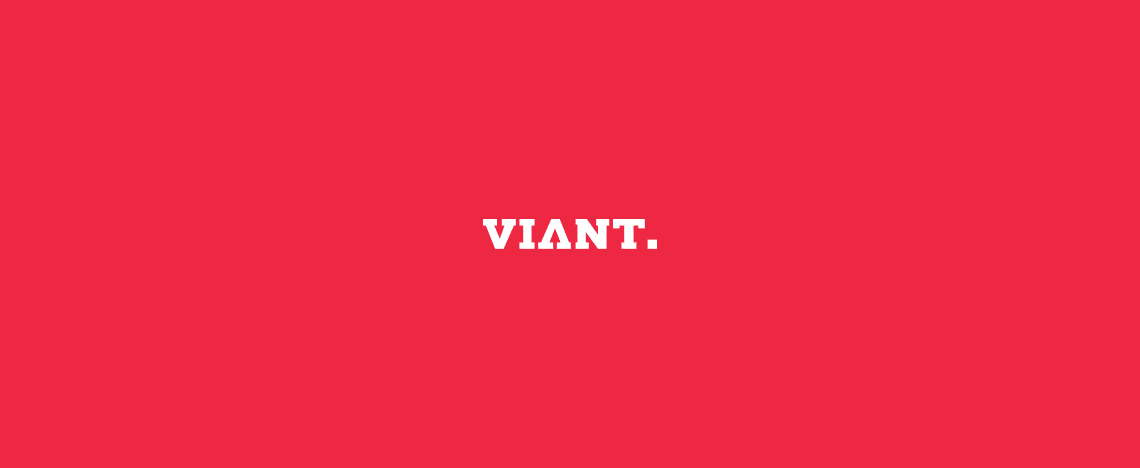 (Waltham, MA, November 28, 2017) — Adelphic, a self-service platform for cross-channel programmatic advertising, today announced the addition of pre-bid viewability and brand safety targeting to its platform from DoubleVerify, a leading independent provider of digital media quality solutions. The offering is available omni-channel across all of Adelphic's 25+ supply partners, allowing marketers to reach audiences via video, display and native on both mobile and desktop.
DoubleVerify's pre-bid targeting capabilities also provide Adelphic's clients with additional tools to measure viewability rate and determine whether or not content is brand safe across display and video on mobile and desktop. DoubleVerify's enhanced Fraud/SIVT detection tools will also enable Adelphic to track and prevent non-human traffic (NHT) across mobile and desktop.
"The addition of DoubleVerify to our platform reflects our continued investment in technology that streamlines pre-bid targeting through real-time evaluation of web and app data based on factors including viewability, brand safety, ad fraud, traffic ad quality, context and player size," said Jeremy Haft, National Vice President at Adelphic. "With DoubleVerify's granular pre-bid tools integrated into our people-based DSP, Adelphic is optimizing cross-channel and cross-device client campaigns, ensuring they can reach the right audiences while running on brand-safe inventory."
Adelphic's integration with DoubleVerify's pre-bid viewability tools enables clients to target the right audiences before they start a campaign, rather than relying on post-campaign metrics to understand what was viewable. With 48% of programmatic display impressions not viewable, according to DoubleVerify, enhanced targeting and measurement capabilities are becoming critical for brands looking to optimize their media spend while running campaigns in brand safe environments.
"DoubleVerify is committed to bringing transparency to the market so advertisers can have the confidence that their investment was viewable and fraud-free," said Steve Woolway, SVP Business Development at DoubleVerify. "This partnership with Adelphic highlights DV's strength and innovation in mobile app measurement and targeting."
ABOUT ADELPHIC
Adelphic is a leading subscription-based omnichannel demand-side platform. Major agencies, brands and large media buyers rely on the self-service software solution to execute programmatic advertising campaigns across desktop, mobile, CTV, audio and digital out-of-home each day. With a customer satisfaction rate of 95%, Adelphic also delivers global scale, with access to leading ad inventory providers. Adelphic's platform bypasses the limitations of user identification across all digital devices, delivering rich, nuanced portraits of real people, instead of cookies. Adelphic is owned by Viant®, a leading people-based advertising software company that enables ad buyers to plan, create, execute and measure their omnichannel digital advertising investments. For more information, please visit Adelphic: adelphic.com or Viant: viantinc.com.
ABOUT DOUBLEVERIFY
DV is the leading provider of marketing measurement software, data and analytics that authenticates the quality and effectiveness of digital media for the world's largest brands and media platforms. DV provides media transparency and accountability to deliver the highest level advertising performance. Since 2008, DV has helped Fortune 500 companies gain the most from their media spend by delivering best in class solutions across the digital ecosystem that help build a better industry. Learn more at doubleverify.com.
STAY IN THE LOOP WITH OUR NEWSLETTER
Sign up to get Viant news and announcements delivered straight to your inbox.
Sign up to get Viant news and announcements delivered straight to your inbox.