Viant Releases Exclusive Research in Time for the Holiday Shopping Season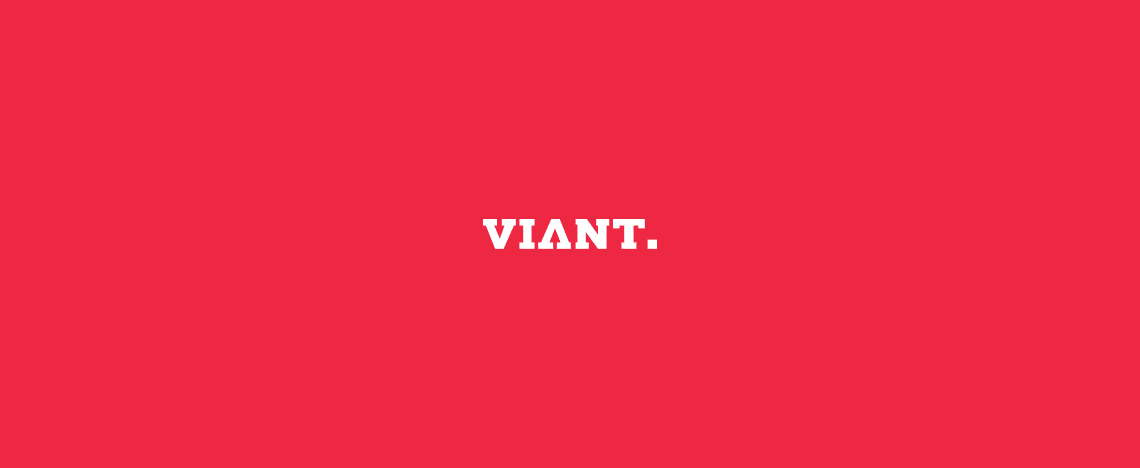 (Irvine, CA, September 27, 2016) – Viant, a Time Inc. people-based advertising software company, today announced the findings of its new report: The Anatomy of a Department Store Shopper. This new research offers key data and insights into the purchase and consumption habits of heavy shoppers from three top national department stores.
This research goes beyond an analysis of customer purchase history and paints a complete picture of each retailer's consumer characteristics, purchase behavior, brand preferences and media habits in an effort to provide advertisers with actionable insights about their customers' online and offline behaviors. It empowers them with the ability to deliver the right message, on the right device, at the right time.
Some key topics in the report include:
The millennial impact on retail as the largest and most influential generation
How Hispanics continue to shape the retail landscape with their growing buying power
Why in-store experiences still matter despite the shift toward e-commerce
The actual brand preferences of heavy shoppers at three top department stores
Key takeaways for marketers to consider when crafting their customer targeting strategies for the 2016 holiday season
"Every day, we hear about the massive volume of data being generated and how powerful it can be for the modern marketer," says Jon Schulz, CMO of Viant. "Our goal with this report is to offer up insights far beyond the basics of retargeting and purchase history. We are leveraging the more than 1.2 billion registered users in the Viant Identity Management Platform with our strong roster of deterministically matched data to deliver true people-based, data driven insights."
To download the full report, go to http://www2.viantinc.com/anatomy-of-a-department-store-shopper.
About Viant
Viant® is a leading people-based advertising software company that enables ad buyers to plan, buy, and measure their advertising investments. Its self-service DSP for omnichannel advertising, Adelphic®, provides the ability to execute programmatic advertising campaigns across Connected TV, linear TV, mobile, desktop, audio and digital out-of-home. Viant's Identity Resolution capabilities have linked 115 million U.S. households to more than 1 billion connected devices, and is combined with access to more than 12,000 audience attributes from more than 60 people-based data partners. Viant is an Inc. Best Places to Work award winner. To learn more, visit viantinc.com and adelphic.com or follow us on Facebook, Twitter, Instagram, LinkedIn, and YouTube.
STAY IN THE LOOP WITH OUR NEWSLETTER
Sign up to get Viant news and announcements delivered straight to your inbox.
Sign up to get Viant news and announcements delivered straight to your inbox.