Viant Launches the First Advertising Cloud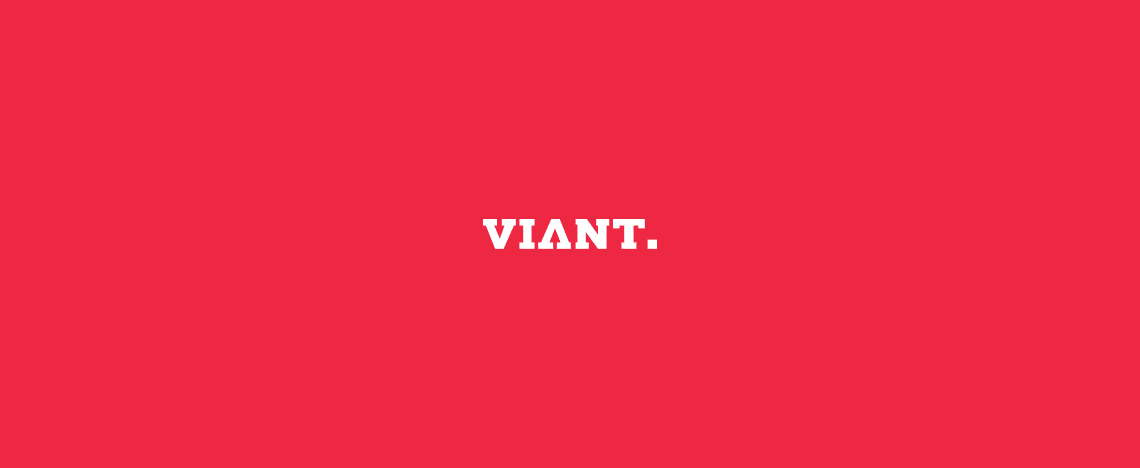 IRVINE, Calif. – Jan. 14, 2015 – Viant officially launches today as an advertising software company focused on driving growth for marketers and launches the first ever Advertising Cloud. Formerly Interactive Media Holdings, Viant and the Viant Advertising Cloud™ represent the company's next phase as a cloud-based software, providing clients with a comprehensive suite of advertising applications available on-demand, in the cloud. The newly created Viant Advertising Cloud™ provides marketers with transparency into their advertising investments and uniquely allows them to link digital ad exposures to transactions happening both online and in-store.
"The exponential increase in return on ad spend with customers utilizing the Viant Ad Cloud is greater than the returns that search, retargeting and behavioral targeting had previously shown when they were first adopted," said Tim Vanderhook, Chief Executive Officer, Viant. "These results have far exceeded our own expectations and validate the value that a fully integrated, end-to-end advertising cloud provides to marketers. In many cases, our clients are recognizing that they can actually spend less while driving more revenue online and in-store."
The Viant Advertising Cloud™ consists of 3 main platforms:
The Identity Management Platform
Backed by One Billion 1st Party Registered Users
Real-time Onboarding and Segmentation
Flexible API's with over 50 Partner Integrations
The Media Execution Platform
People-Based Ad Server
Viewability & Verification SDK
People-Based DSP – Cross-Device and Cross-Format
The Data Analytics Platform
In-Store Sales Measurement
Real-time Q&A on Unstructured Queries
Comprehensive Customer Analysis
The Viant Advertising Cloud™ has been in beta since May 2014 with multiple clients and is managing over $5 billion in purchase transactions annually. "Customers utilizing the Advertising Cloud are seeing a 10 to 20 times increase in their return on advertising spend when compared to other digital advertising point solutions they had previously been utilizing," continued Vanderhook. "This establishes a new benchmark as optimizing to ecommerce alone falls far short given 94% of retail transactions occur in store."
About Viant
Viant® is a leading people-based advertising software company that enables ad buyers to plan, buy, and measure their advertising investments. Its self-service DSP for omnichannel advertising, Adelphic®, provides the ability to execute programmatic advertising campaigns across Connected TV, linear TV, mobile, desktop, audio and digital out-of-home. Viant's Identity Resolution capabilities have linked 115 million U.S. households to more than 1 billion connected devices, and is combined with access to more than 12,000 audience attributes from more than 60 people-based data partners. Viant is an Inc. Best Places to Work award winner. To learn more, visit viantinc.com and adelphic.com or follow us on Facebook, Twitter, Instagram, LinkedIn, and YouTube.
STAY IN THE LOOP WITH OUR NEWSLETTER
Sign up to get Viant news and announcements delivered straight to your inbox.
Sign up to get Viant news and announcements delivered straight to your inbox.