Viant Launches Next Generation TV Solution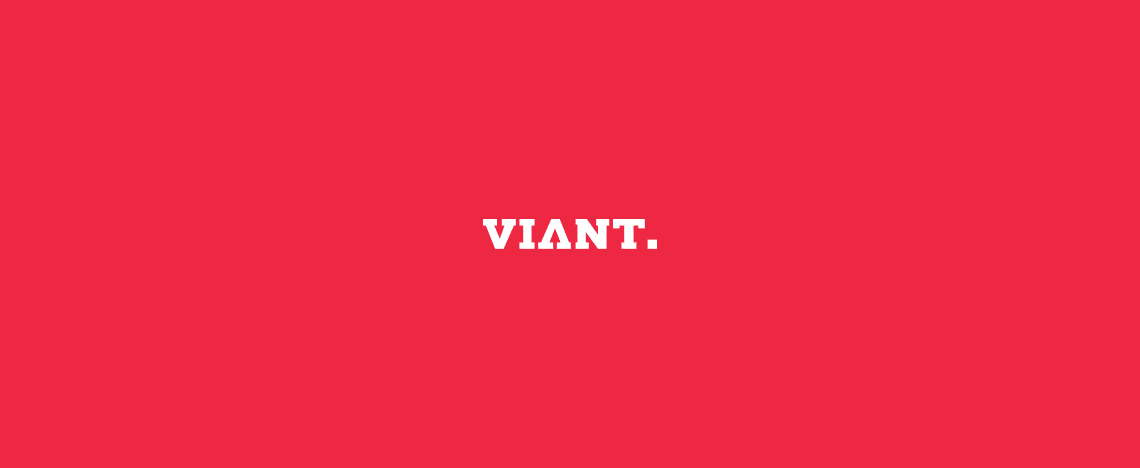 (Irvine, CA, June 19, 2018) – Viant, a Meredith Corporation people-based advertising software company, today announced the launch of its next-generation Viant TV platform. The major advancements include improved addressable household reach and scale through expanded data partnerships; the addition of low latency TV retargeting capability; and increased connected TV (CTV) inventory scale.
Through Viant's expanded partnerships with automatic content recognition (ACR) providers and TV intelligence companies, live viewing data from millions of Smart TVs is now ingested and continuously refreshed on Viant's platform throughout the day. The next generation Viant TV platform provides advertisers the tools to retarget consumers across their smartphone, laptop or tablet immediately after exposure to an ad on TV, driving additional message frequency or enabling timely competitive conquesting. Rather than retargeting an ad hours or days after it was seen on TV, Viant's low latency retargeting solution generates stronger brand recall, conversion and return on ad spend.
In conjunction with low latency retargeting, Viant TV offers advertisers tremendous CTV inventory access and scale. Integrations with Xumo, FreeWheel, SpotX and others result in access to over five billion CTV impressions monthly. Combined with the largest TV ACR and set-top box data sets in the industry, Viant TV combines precise audience targeting with high-quality inventory, all at a scale unmatched in the industry.
"By incorporating a wealth of real-time TV data linked to addressable audiences that outlines exactly which ad, channel or network a viewer was watching, when, and for how long, advertisers can re-message across a viewer's connected devices in high-quality inventory, ultimately extending the reach and impact of their television campaigns cross-channel," said Viant CRO Jeff Collins.
Viant's massive TV data set, scaled CTV inventory and deterministic device graph create one of the most comprehensive views of a consumer's total video consumption and allows marketers to accurately target TV audience segments, reaching those customers in quality video environments at scale and measure the results deterministically.
Convergence Research estimates that 2017 saw a decline of 3.66 million U.S. TV subscribers and forecasts a decline of 3.72 million TV subscribers for 2018. As traditional cable subscriptions continue to decrease and OTT streaming services influence content consumption across different formats and devices, Viant enables advertisers to better integrate their TV and digital campaigns to capture consumer attention where they are engaged.
About Viant
Viant® is a leading people-based advertising software company that enables ad buyers to plan, buy, and measure their advertising investments. Its self-service DSP for omnichannel advertising, Adelphic®, provides the ability to execute programmatic advertising campaigns across Connected TV, linear TV, mobile, desktop, audio and digital out-of-home. Viant's Identity Resolution capabilities have linked 115 million U.S. households to more than 1 billion connected devices, and is combined with access to more than 12,000 audience attributes from more than 60 people-based data partners. Viant is an Inc. Best Places to Work award winner. To learn more, visit viantinc.com and adelphic.com or follow us on Facebook, Twitter, Instagram, LinkedIn, and YouTube.
STAY IN THE LOOP WITH OUR NEWSLETTER
Sign up to get Viant news and announcements delivered straight to your inbox.
Sign up to get Viant news and announcements delivered straight to your inbox.