Viant Launches New QSR Solution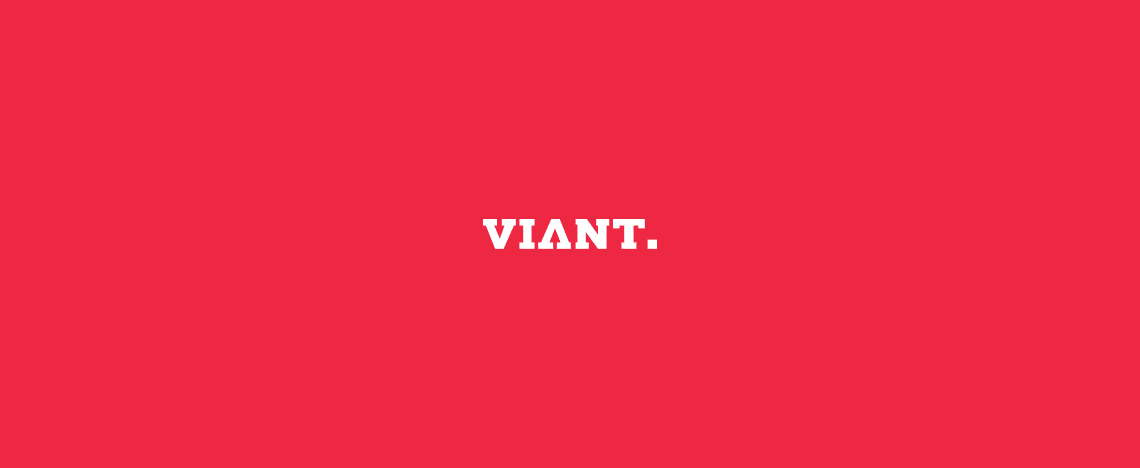 (Irvine, CA, May 28, 2019) – ​​Viant, a Meredith Corporation people-based advertising software company, today announced the launch of its new QSR solution. The new offering enables national and regional quick service restaurants (QSRs) to target valuable audiences, measure offline sales and optimize campaigns on the fly. With Viant's people-based approach and first-party data, QSR marketers can marry device location to an individual, showcasing the impact of a given campaign.
Using data on location and credit card transactions, as well as machine learning to define purchase patterns, marketers can better understand the QSR customer journey and identify new segments at scale. Viant's recent white paper, "Demystifying Quick Service Restaurant Customers," found that not all customers respond to media in the same way. For example, a QSR'​s most loyal customers are 3x more likely to visit in-store after exposure to a mobile ad, and 6x more likely after exposure to a desktop display ad. With this in mind, Viant's QSR product enables marketers to identify key customer segments and reach them across all channels including mobile (specifically in-app tap for directions and digital orders), DOOH and audio.
An important metric for QSR marketers is understanding exposure to conversion. With Viant's QSR offering, marketers don't only have access to offline sales metrics, but also insights on how long it took from when a consumer was exposed to an ad to when they visited the restaurant. Leveraging these insights can inform creative so QSRs can adjust advertisements and attract specific diners at key times of the day.
"With our QSR offering powered by location and transaction data, Viant is creating a more comprehensive solution for advertisers looking to improve their targeting and measurement capabilities," said Jon Schulz, CMO at Viant. "Being able to shift budgets towards the best performing channel, whether it's phone, in-app, desktop, TV or DOOH, helps marketers maximize ROI."
Through Viant's new QSR solution, brands can gain insights on how to boost in-app food orders as well as drive people to physical stores. Additional partnerships with leading foot traffic measurement companies strengthen Viant's attribution platform and tie media exposure to online or in-store visits.
About Viant
Viant® is a leading people-based advertising software company that enables ad buyers to plan, buy, and measure their advertising investments. Its self-service DSP for omnichannel advertising, Adelphic®, provides the ability to execute programmatic advertising campaigns across Connected TV, linear TV, mobile, desktop, audio and digital out-of-home. Viant's Identity Resolution capabilities have linked 115 million U.S. households to more than 1 billion connected devices, and is combined with access to more than 12,000 audience attributes from more than 60 people-based data partners. Viant is an Inc. Best Places to Work award winner. To learn more, visit viantinc.com and adelphic.com or follow us on Facebook, Twitter, Instagram, LinkedIn, and YouTube.
STAY IN THE LOOP WITH OUR NEWSLETTER
Sign up to get Viant news and announcements delivered straight to your inbox.
Sign up to get Viant news and announcements delivered straight to your inbox.