Viant Enhances Programmatic Pharmaceutical Offering With New Data Partnerships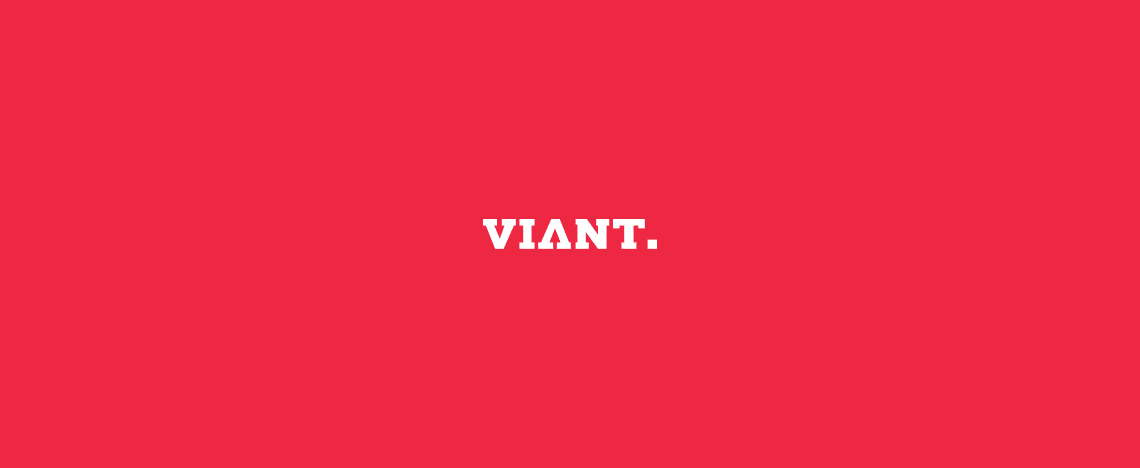 (Irvine, CA, October 24, 2019) – Viant, a Meredith Corporation people-based advertising software company, today announced an enhanced offering for pharmaceutical marketers. The enhanced platform provides accuracy and dependability when marketers execute both direct to consumer (DTC) and healthcare provider (HCP) campaigns.
The widespread availability of online resources for both consumers and healthcare providers have created both new challenges and opportunities for pharmaceutical marketers. The rise in healthcare consumerism has led to self-diagnosing, with 71% of adults now searching for healthcare information online. Similarly, 79% of healthcare providers prefer to stay informed with online research and are less likely to meet with sales representatives in person. This has created an opportunity for pharma marketers to reach a highly engaged audience but in a privacy-compliant way.
As a heavily regulated and restricted vertical when it comes to advertising, pharmaceutical marketers must work with a partner that is able to navigate the unique complexities of the industry. That's why Viant's enhanced platform has partnered with HIPAA compliant providers like Crossix and MedData to ensure marketers can reach the right audiences at scale. These deterministic integrations enable marketers to reach consumers and healthcare providers in an omnichannel DSP with access to pharma approved publishers at scale.
"Eyeballs are continuing to shift from print to digital and linear TV to Connected TV, and pharma marketers need to reach audiences on these new channels to scale their campaigns," says Jon Schulz, CMO of Viant. "Viant's giving pharmaceutical marketers a way to efficiently move into digital in a privacy-compliant way."
The Viant platform also enables pharmaceutical marketers to not only target audiences but also execute fully integrated privacy-compliant omni-channel campaigns, retarget viewers on their digital devices right after television ad exposure, and reach them with longform or interactive video units that can meet the needs of Important Safety Information [ISI] requirements.
For more information on the programmatic and digital advertising opportunities available to pharmaceutical marketers, including emerging channels and the changing regulatory landscape, download the new Viant whitepaper "Programmatic Advertising for Pharma Marketers".
About Viant
Viant® is a leading people-based advertising software company that enables ad buyers to plan, buy, and measure their advertising investments. Its self-service DSP for omnichannel advertising, Adelphic®, provides the ability to execute programmatic advertising campaigns across Connected TV, linear TV, mobile, desktop, audio and digital out-of-home. Viant's Identity Resolution capabilities have linked 115 million U.S. households to more than 1 billion connected devices, and is combined with access to more than 12,000 audience attributes from more than 60 people-based data partners. Viant is an Inc. Best Places to Work award winner. To learn more, visit viantinc.com and adelphic.com or follow us on Facebook, Twitter, Instagram, LinkedIn, and YouTube.
STAY IN THE LOOP WITH OUR NEWSLETTER
Sign up to get Viant news and announcements delivered straight to your inbox.
Sign up to get Viant news and announcements delivered straight to your inbox.