Viant Enhances Identity Management Platform Within the Advertising Cloud™ To Further Expand Audience Building Capabilities for Marketers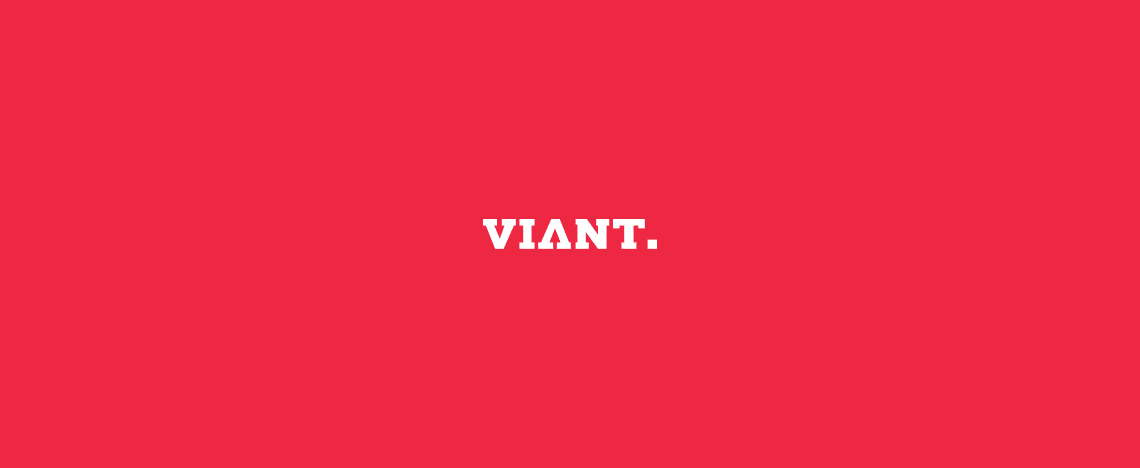 (New York, NY and Irvine, CA, May 17, 2016) – Viant, a Time Inc. people-based advertising software company, today announced a major enhancement to the breadth and depth of data available within the Identity Management Platform (IMP), part of the Viant Advertising Cloud™. Focused on maximizing advertising impact leveraging registered users, not cookies, this latest enhancement enables marketers to target and segment specific audiences using Viant's first-party data in combination with powerful data sets from leading offline partners.
Adding these new deterministic data integrations across several of the leading offline data platforms including Experian, Neustar and Nielsen Catalina Solutions, positions the IMP as one of the most powerful onboarding and customer segmentation tools available to marketers.
Viant also provides marketers without access to first-party data the capability to build their own audience segments, match and target consumers using Viant's large registered user base, linking back to 113 million households, and 550 million devices in the US.
"We have built one of the most advanced planning tools for deterministic data on the market. When it comes to actual people-based marketing, by which we mean marketing to real people across all of their devices, Viant is in a space all its own thanks to the breadth and depth of our proprietary first-party data and that of our portfolio of data partners," says Viant Co-Founder and CEO Tim Vanderhook. "Marketers want a more accurate, precise and dependable target list to maximize the returns from their ad spend and reduce dollars spent on consumers least likely to purchase," he adds.
Whether matched against a marketer's own data set or used solely on its own, the IMP enables marketers to define and reach audience segments based on both offline and online behaviors. These behaviors include product purchase history, credit profile, vehicle ownership, political affiliation, TV viewership and a wide range of detailed demographic characteristics.
In addition, Time Inc. and Time Inc. advertisers will have access to Viant's data and platform partners, and can leverage the Viant Advertising Cloud to deliver people-based audience segments across Time Inc. premium properties.
To arrange a demo of the Identity Management Platform and the Viant Advertising Cloud, or to speak with a spokesperson from Viant, please contact Spark PR at viant@sparkpr.com.
About Viant
Viant® is a leading people-based advertising software company that enables ad buyers to plan, buy, and measure their advertising investments. Its self-service DSP for omnichannel advertising, Adelphic®, provides the ability to execute programmatic advertising campaigns across Connected TV, linear TV, mobile, desktop, audio and digital out-of-home. Viant's Identity Resolution capabilities have linked 115 million U.S. households to more than 1 billion connected devices, and is combined with access to more than 12,000 audience attributes from more than 60 people-based data partners. Viant is an Inc. Best Places to Work award winner. To learn more, visit viantinc.com and adelphic.com or follow us on Facebook, Twitter, Instagram, LinkedIn, and YouTube.
For more information, please visit www.viantinc.com.
About Time Inc.
Time Inc. (NYSE:TIME) is one of the world's leading media companies, with a monthly global print audience of over 120 million and worldwide digital properties that attract more than 150 million visitors each month, including over 60 websites. Our influential brands include People, Sports Illustrated, InStyle, Time, Real Simple and Southern Living, as well as more than 50 diverse titles in the United Kingdom. For more information, please visit www.timeinc.com.
STAY IN THE LOOP WITH OUR NEWSLETTER
Sign up to get Viant news and announcements delivered straight to your inbox.
Sign up to get Viant news and announcements delivered straight to your inbox.