Viant Completes Integration of Adelphic into Viant Advertising Cloud®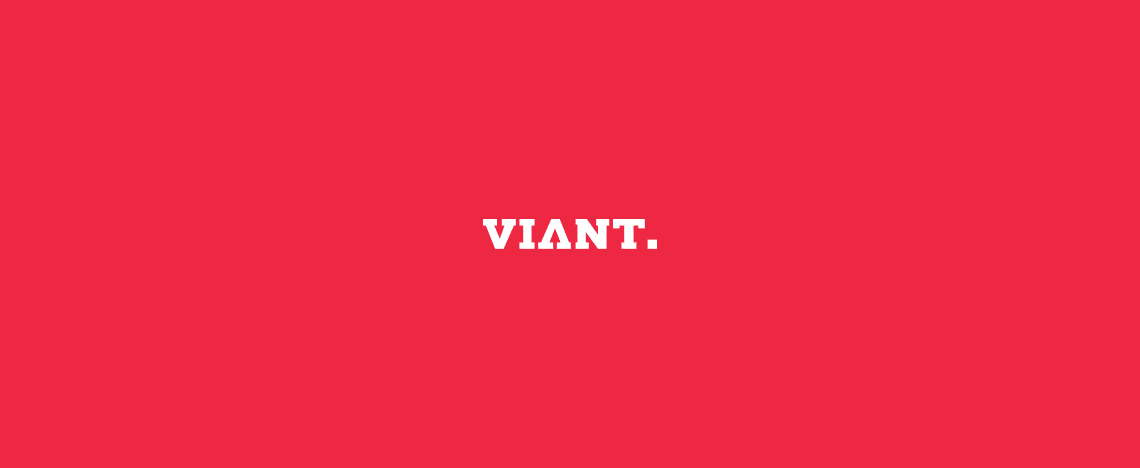 (Irvine, CA, May 4, 2017) – Viant, a Time Inc. people-based advertising software company, today announced that after completing a successful integration, the Viant Advertising Cloud® now leverages the self-service programmatic tools and capabilities of recently acquired cross-channel programmatic advertising platform, Adelphic.
Marketers can now utilize the Viant Advertising Cloud's self-service programmatic capabilities while leveraging the full benefit of one of the largest identity-based device and user graphs available via a single, intuitive dashboard. This is coupled with a robust roster of deterministic data partners to enable marketers to reach their target audiences with accuracy, persistency and scale.
In addition to deterministic audience targeting, the Viant platform continues to deliver advanced analytics capabilities including purchase history, television viewership and a full suite of Multi-Touch Attribution (MTA) measurement tools. This means marketers can utilize advanced analytics to measure their campaigns at scale, including TV attribution and deterministic cross-device and cross-channel ROI measurement that links ad exposure to in-store sales.
"Since Viant's acquisition of Adelphic last quarter, we've made significant enhancements to the platform in order to provide marketers with globally scaled people-based cross-channel advertising capabilities," said Viant co-founder and CEO Tim Vanderhook. "The robustness of The Viant Advertising Cloud is further enhanced with the advanced, self-service programmatic capabilities Adelphic brings to the platform."
These expanded capabilities and timely integration with a focus on self-service programmatic will drive further efficiencies for both Viant and Adelphic customers in the months ahead.
For more on the combined Viant and Adelphic offering, please visit www.viantinc.com.
About Viant
Viant® is a leading people-based advertising software company that enables ad buyers to plan, buy, and measure their advertising investments. Its self-service DSP for omnichannel advertising, Adelphic®, provides the ability to execute programmatic advertising campaigns across Connected TV, linear TV, mobile, desktop, audio and digital out-of-home. Viant's Identity Resolution capabilities have linked 115 million U.S. households to more than 1 billion connected devices, and is combined with access to more than 12,000 audience attributes from more than 60 people-based data partners. Viant is an Inc. Best Places to Work award winner. To learn more, visit viantinc.com and adelphic.com or follow us on Facebook, Twitter, Instagram, LinkedIn, and YouTube.
About Adelphic
Adelphic is a leading subscription-based omnichannel demand-side platform. Major agencies, brands and large media buyers rely on the self-service software solution to execute programmatic advertising campaigns across desktop, mobile, CTV, audio and digital out-of-home each day. With a customer satisfaction rate of 95%, Adelphic also delivers global scale, with access to leading ad inventory providers. Adelphic's platform bypasses the limitations of user identification across all digital devices, delivering rich, nuanced portraits of real people, instead of cookies. Adelphic is owned by Viant®, a leading people-based advertising software company that enables ad buyers to plan, create, execute and measure their omnichannel digital advertising investments. For more information, please visit Adelphic: adelphic.com or Viant: viantinc.com.
STAY IN THE LOOP WITH OUR NEWSLETTER
Sign up to get Viant news and announcements delivered straight to your inbox.
Sign up to get Viant news and announcements delivered straight to your inbox.