Viant Co-Founders Acquire Meredith Corporation's 60% Stake in Company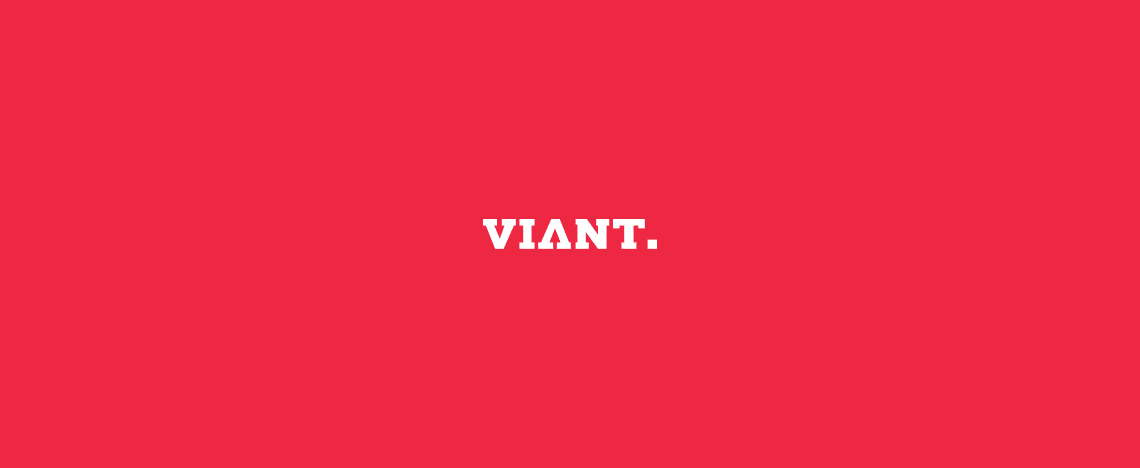 (Irvine, CA, November 4, 2020) – Viant, a leading advertising software company, announced today it has completed a company buyout and that the Viant co-founders, Tim and Chris Vanderhook, are taking back control of the advertising software company from Meredith Corporation.
The transaction includes the 60% of Viant that Meredith Corporation acquired via the Time Inc. acquisition in January 2018. In addition, both companies agreed to extend their long-standing commercial data agreement.
"We are pleased to find a great outcome for what is a very strong advertising software business," said Meredith Chief Development Officer John Zieser. "Viant will remain an on-going data partner as we continue to partner on value-creating opportunities."
Meredith acquired the ownership interest in Viant as part of its January 2018 acquisition of Time Inc. Meredith has since sold a number of assets including TIME, FORTUNE and Sports Illustrated brands, in addition to some international holdings.
"We want to thank Meredith for their stewardship and on-going data partnership," said Viant CEO and Co-Founder Tim Vanderhook. "Our new independence will allow us to further expand our identity resolution capabilities by creating additional partnerships similar to what we've accomplished with Meredith. Our current momentum speaks volumes for our outstanding team and the incredible opportunity that exists in this industry."
Financial terms are not being disclosed.
About Viant
Viant® is a leading people-based advertising software company that enables ad buyers to plan, buy, and measure their advertising investments. Its self-service DSP for omnichannel advertising, Adelphic®, provides the ability to execute programmatic advertising campaigns across Connected TV, linear TV, mobile, desktop, audio and digital out-of-home. Viant's Identity Resolution capabilities have linked 115 million U.S. households to more than 1 billion connected devices, and is combined with access to more than 12,000 audience attributes from more than 60 people-based data partners. Viant is an Inc. Best Places to Work award winner. To learn more, visit viantinc.com and adelphic.com or follow us on Facebook, Twitter, Instagram, LinkedIn, and YouTube.
STAY IN THE LOOP WITH OUR NEWSLETTER
Sign up to get Viant news and announcements delivered straight to your inbox.
Sign up to get Viant news and announcements delivered straight to your inbox.