Viant Awarded U.S. Patent For Internet Connected Household Identification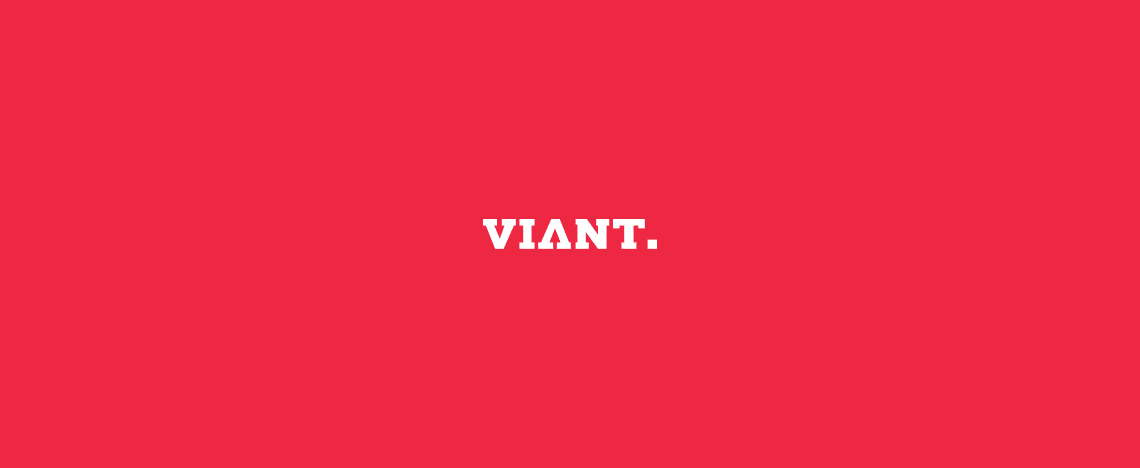 (Irvine, CA, November 23, 2020) – Viant, a people-based advertising software company, today announced that it has been granted a patent (U.S. Patent No. 10,764,240) for "Internet Connected Household Identification for Online Measurement and Dynamic Content Delivery."
This patented technology, which has been integrated into its Adelphic® Platform, enables Viant to identify an internet connected household (ICH). Once Viant has identified the ICH, Viant is able to associate which devices belong to that internet connected household (ICH).
This patented approach to targeting and measurement in CTV environments has led to more than 100% growth YOY in Connected TV ad spend through the Adelphic DSP in 2020.
"With many devices and browsers limiting user signals and Connected TV becoming critical to media plans, the identification of the household is becoming even more important in the digital ecosystem, something we anticipated years ago when we filed for this patent," said Tim Vanderhook, Co-Founder and CEO, Viant. "As advertisers and marketers continue to seek ways to understand their return on ad spend (ROAS) and the impact of their ad campaigns, Viant will continue to take a leadership position in solving the industry's biggest challenges."
The Internet Connected Household Identification for Online Measurement and Ad Delivery, joins the growing stable of patents the company has received this year, including its Audience on Networked Devices (U.S. Patent No. 10,713,311) and Upfront Advertisement Purchasing Exchange (U.S. Patent No. 10,607,261). These patents join the more than 25 patents that Viant owns for its breakthrough advertising technology.
About Viant
Viant® is a leading people-based advertising technology company that enables ad buyers to plan, buy, and measure their advertising investments. Its self-service DSP for omnichannel advertising, Adelphic®, provides the ability to execute programmatic advertising campaigns across Connected TV, linear TV, mobile, desktop, audio and digital out-of-home. Viant's Identity Resolution capabilities have linked 115 million U.S. households to more than 1 billion connected devices, and is combined with access to more than 12,000 audience attributes from more than 60 people-based data partners. Viant is an Inc. Best Places to Work award winner. To learn more, visit viantinc.com and adelphic.com or follow us on Facebook, Twitter, Instagram, LinkedIn, and YouTube.
STAY IN THE LOOP WITH OUR NEWSLETTER
Sign up to get Viant news and announcements delivered straight to your inbox.
Sign up to get Viant news and announcements delivered straight to your inbox.