Viant Announces Integration With WideOrbit, Automating Linear TV Buying and Delivery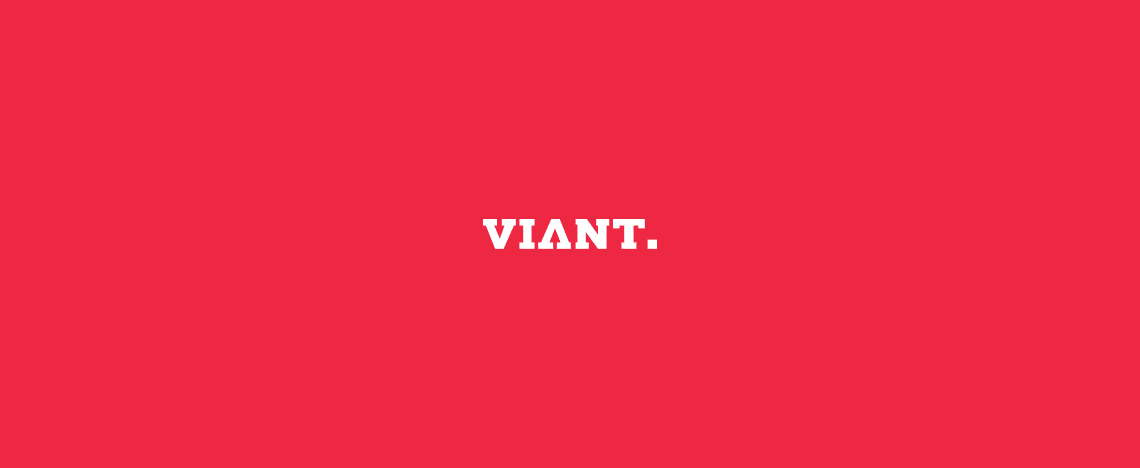 (Irvine, CA, May 5, 2020) –  Viant, a people-based advertising software company, today announced its partnership with WideOrbit, a media platform connecting ads and audiences everywhere, allowing Viant customers to advance linear TV ad buying and delivery of ads in a true omnichannel approach. With Viant's addition of WideOrbit's Programmatic Marketplace TV advertising solution, marketers can now efficiently buy live TV inventory and track their campaigns through a single platform.
As part of the integration, Viant clients can plan, execute and measure linear TV alongside their CTV, mobile, desktop, DOOH and audio executions, while minimizing the time and manual steps otherwise involved. With access to all advertising breaks within any show, and the ability to leverage household-level deterministic insights for pre-planning strategies, Viant will facilitate greater TV viewer reach and campaign results for its customers.
"As TV and video budgets continue to shift to programmatic and TV emerges as a key part of the digital ecosystem, automation is critical. Advertisers truly need a transparent and automated strategy for planning, executing and measuring their linear TV buys," said Jon Schulz, CMO at Viant. "This strategic partnership with WideOrbit further supports Viant's strategy of delivering customers a leading omnichannel platform for their campaigns."
"Demand continues to increase for automated, measurable transactions across all media channels. Partnering with Viant creates a successful strategy for advertisers working toward a more holistic approach to targeting, allowing them to easily include linear TV in their cross-channel campaigns. By bringing that demand to TV stations selling their inventory through WO Programmatic Marketplace, we're providing access to new revenue streams that will allow them to maximize yield," said Mike Zinsmeister, CRO at WideOrbit. "We are happy to make our TV station clients' supply of premium, linear television inventory directly accessible to agencies and brands through an industry-leading partner like Viant."
Tune in to our webinar to learn more about how automation makes buying local TV easier than ever, today at 1 p.m. EST.
About Viant
Viant® is a leading people-based advertising software company that enables ad buyers to plan, buy, and measure their advertising investments. Its self-service DSP for omnichannel advertising, Adelphic®, provides the ability to execute programmatic advertising campaigns across Connected TV, linear TV, mobile, desktop, audio and digital out-of-home. Viant's Identity Resolution capabilities have linked 115 million U.S. households to more than 1 billion connected devices, and is combined with access to more than 12,000 audience attributes from more than 60 people-based data partners. Viant is an Inc. Best Places to Work award winner. To learn more, visit viantinc.com or follow us on Facebook, Twitter, Instagram, LinkedIn, and YouTube.
STAY IN THE LOOP WITH OUR NEWSLETTER
Sign up to get Viant news and announcements delivered straight to your inbox.
Sign up to get Viant news and announcements delivered straight to your inbox.