Viant® and Urban Science® Expand Partnership to Unlock the Next Generation of Automotive Targeting, Measurement and Attribution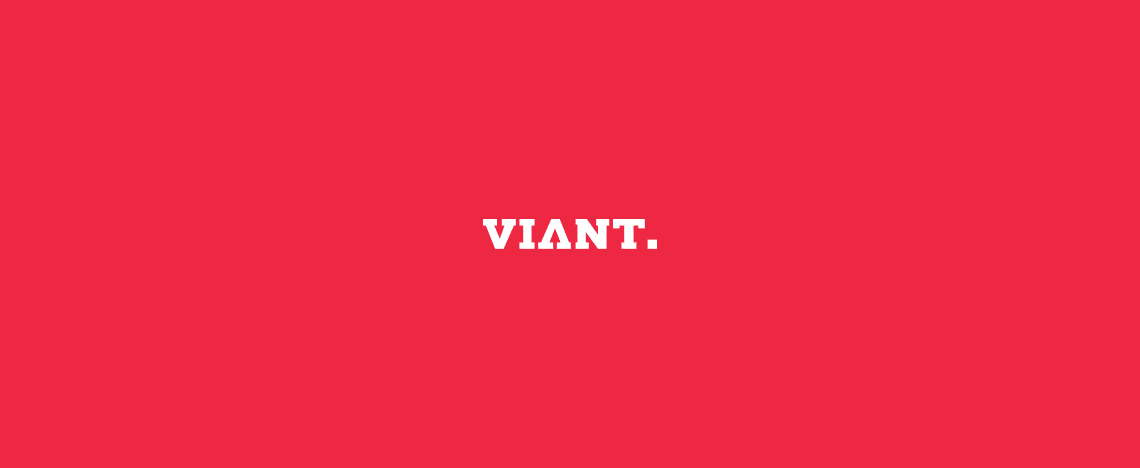 (Irvine, CA, August 9, 2017) – Viant®, a Time Inc. (NYSE: TIME), people-based advertising software company, today announced an expanded partnership with Urban Science®, a global automotive performance improvement consultant. For automotive marketers, this deeper collaboration solves the challenge of targeting in-market customers while enabling them, for the first time, to quickly and accurately attribute a sale to those consumers who were exposed to ads across multiple formats and channels. With the recent acquisition and integration of Adelphic into the Viant Advertising Cloud, this advanced omni-channel campaign execution can now be done programmatically.
As the world's largest advertising category, the automotive industry spent more than $47 billion on advertising in 2015. By combining the breadth and granularity of Urban Science's new vehicle and franchise data with Viant's database of over 1.2 billion registered users, automotive marketers can apply closed loop measurement to their campaign initiatives to truly understand the impact of their omni-channel marketing efforts.
"Urban Science has been part of the automotive landscape for four decades and has the deep OEM integrations and partnerships we were looking for," says Jon Schulz, Chief Marketing Officer at Viant. "The automotive industry spends a considerable amount on advertising compared to a relatively low unit sales volume. Enabling this type of timely and accurate closed loop sales measurement allows auto marketers to react and optimize their campaigns in real time which unlocks immense value and reduces waste for both the auto brands and their dealers."
"This collaboration enables people-based ad delivery across multiple channels and formats to the auto in-market audience," said Eric DeMont, Global Practice Director of Customer Solutions at Urban Science. "We have been working with Viant for almost a year and this extension of our partnership unlocks major value for our automotive partners looking for accurate targeting and closed-loop measurement during the campaign, rather than weeks or months later."
About Viant
Viant® is a leading people-based advertising software company that enables ad buyers to plan, buy, and measure their advertising investments. Its self-service DSP for omnichannel advertising, Adelphic®, provides the ability to execute programmatic advertising campaigns across Connected TV, linear TV, mobile, desktop, audio and digital out-of-home. Viant's Identity Resolution capabilities have linked 115 million U.S. households to more than 1 billion connected devices, and is combined with access to more than 12,000 audience attributes from more than 60 people-based data partners. Viant is an Inc. Best Places to Work award winner. To learn more, visit viantinc.com and adelphic.com or follow us on Facebook, Twitter, Instagram, LinkedIn, and YouTube.
About Urban Science
Founded in 1977, Urban Science is a global retail consulting firm that takes a scientific approach to help companies identify where they should allocate resources to increase their market share and profitability in the most effective and efficient manner. With headquarters in Detroit, Urban Science serves its global clientele from offices in the United States, Spain, UK, Germany, Italy, France, Australia, China, Mexico, Russia, Japan, India, and Brazil. For more information on Urban Science, visit www.urbanscience.com.
STAY IN THE LOOP WITH OUR NEWSLETTER
Sign up to get Viant news and announcements delivered straight to your inbox.
Sign up to get Viant news and announcements delivered straight to your inbox.