Viant and Factual Extend Partnership to Deliver People-Based Foot Traffic Attribution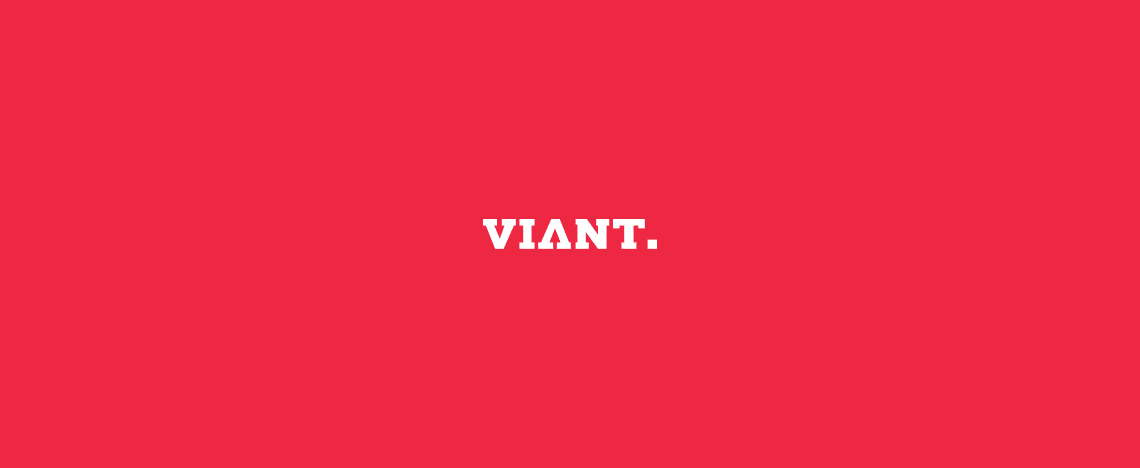 Viant launches real-time foot traffic attribution report powered by Factual's location data
(Irvine, CA, February 1, 2018) – Viant, a Meredith Corporation people-based advertising software company, today announced a major enhancement to their partnership with Factual, the leading location data provider and longtime Viant partner. Through a direct integration, Viant customers will have access to real-time foot traffic measurement and industry leading reporting powered by Factual's location data through the Viant Advertising Cloud.
The partnership provides valuable in-store and location-based insights to support marketers across various industries such as retail, automotive and travel. Combining Factual's sophisticated location data with Viant's deterministic identity and device graph, targeting and measurement capabilities, the partnership provides advertisers with a complete picture of who is visiting a store and when, including insights into the devices and channels that are driving store visits, the DMAs and specific locations that have highest visitation, visits attributed to impressions and time lag from ad exposure to store visits. Advertisers can easily access these intuitive foot traffic attribution reports in real-time through Viant's self-service Advertising Cloud platform, while Viant's customer support team both aid in setup and work on the backend to ensure the data is processed efficiently in the UI.
"Brick and mortar still accounts for roughly 90% of total retail sales, and 70% of shoppers are looking for interaction in physical retail environments. It is critical for brand marketers to understand how their campaigns impact both foot traffic and in-store sales," said Viant CMO, Jon Schulz. "Our ability to ingest and link Factual's location data to our graph provides our clients with people-based insights on which customers are visiting which stores and when, enabling marketers to optimize campaigns in-flight, when it matters most."
"Using Factual's quality location data in combination with Viant's Advertising Cloud, marketers will have access to detailed reports on in-store visitation that allow them to measure the true value of their media investments and gives them the visibility to understand and target their most valuable audiences," said Ocean Fine, VP of Agencies & Strategic Partners at Factual.
About Viant
Viant® is a leading people-based advertising software company that enables ad buyers to plan, buy, and measure their advertising investments. Its self-service DSP for omnichannel advertising, Adelphic®, provides the ability to execute programmatic advertising campaigns across Connected TV, linear TV, mobile, desktop, audio and digital out-of-home. Viant's Identity Resolution capabilities have linked 115 million U.S. households to more than 1 billion connected devices, and is combined with access to more than 12,000 audience attributes from more than 60 people-based data partners. Viant is an Inc. Best Places to Work award winner. To learn more, visit viantinc.com and adelphic.com or follow us on Facebook, Twitter, Instagram, LinkedIn, and YouTube.
About Factual
Factual is the location data company the world's most valuable brands and technology companies trust to understand and intelligently grow their businesses. We help engineering teams, marketers and data analysts build the best digital products, deliver more impactful marketing and transform their businesses with the most accurate and comprehensive data on places and people worldwide. Factual's customers include Amazon, Apple, BMW, Google, Facebook, Mastercard and Microsoft. For more information, visit www.factual.com, read our blog and follow us on Twitter or LinkedIn.
STAY IN THE LOOP WITH OUR NEWSLETTER
Sign up to get Viant news and announcements delivered straight to your inbox.
Sign up to get Viant news and announcements delivered straight to your inbox.