Viant and Acxiom Advance Deterministic Partnership With High Match Results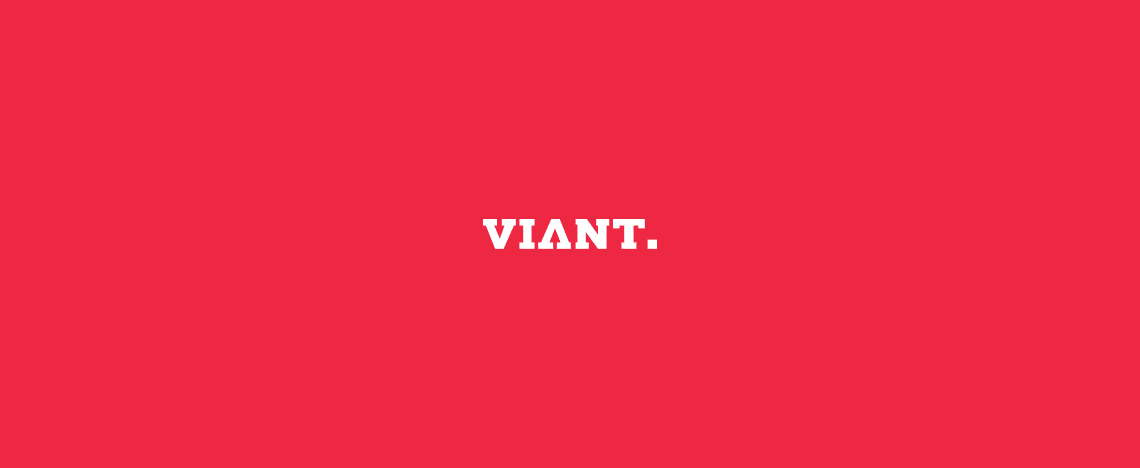 (Irvine, CA, September 11, 2019) – ​Viant, a Meredith Corporation people-based advertising software company, today announced their direct match results with strategic data partner Acxiom®, the data and technology foundation for the world's best marketers. Together, the companies executed a match of over 275 million unique identifiers, ensuring their respective clients can activate data-driven advertising campaigns using one of the largest deterministic data sets available in the United States. Viant stands as the first U.S. advertising integration partner with Acxiom since its acquisition by Interpublic Group.
"We've been working with Viant for a number of years, and our partnership provides marketers and agencies with critical campaign targeting and measurement capabilities — all stemming from our respective deterministic data sets," said David Skinner, managing director of channels and alliances at Acxiom. "Combining Viant's core customer and device graph with Acxiom's extensive pool of consumer insights takes our collaboration to the next level, allowing customer activation across verticals, channels and formats."
"Our joint match rate results prove we're delivering true insights for effective data-driven decision making," said Jon Schulz, CMO of Viant. "We're looking forward to growing our partnership with Acxiom by offering our clients better targeting, execution and attribution across all formats and channels, including fast-growing areas like digital out of home, connected TV and digital audio."
About Viant
Viant® is a leading people-based advertising software company that enables ad buyers to plan, buy, and measure their advertising investments. Its self-service DSP for omnichannel advertising, Adelphic®, provides the ability to execute programmatic advertising campaigns across Connected TV, linear TV, mobile, desktop, audio and digital out-of-home. Viant's Identity Resolution capabilities have linked 115 million U.S. households to more than 1 billion connected devices, and is combined with access to more than 12,000 audience attributes from more than 60 people-based data partners. Viant is an Inc. Best Places to Work award winner. To learn more, visit viantinc.com and adelphic.com or follow us on Facebook, Twitter, Instagram, LinkedIn, and YouTube.
About Acxiom
Acxiom® provides the data and technology foundation for the world's best marketers. We enable people-based marketing everywhere through a simple, open approach to connecting systems and data that drives seamless customer experiences and higher ROI. A leader in identity and ethical data use for nearly 50 years, Acxiom helps thousands of clients and partners around the globe work together to create a world where all marketing is relevant. Acxiom is a registered trademark of Acxiom LLC. For more information, visit Acxiom.com.
STAY IN THE LOOP WITH OUR NEWSLETTER
Sign up to get Viant news and announcements delivered straight to your inbox.
Sign up to get Viant news and announcements delivered straight to your inbox.