Viant Analysis Provides Insights into TV's Role in an Omnichannel, COVID-19 World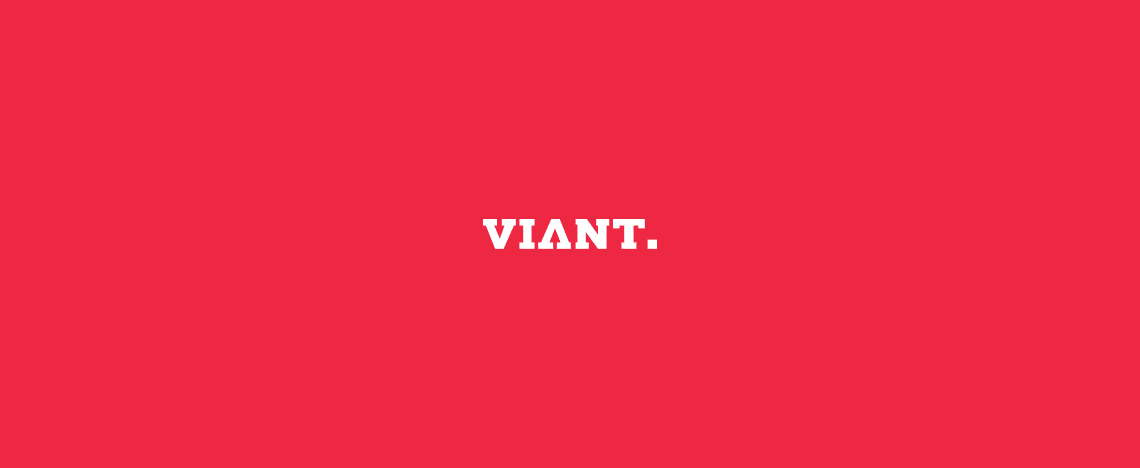 (Irvine, CA, April 14, 2020) – Viant, a people-based advertising software company, today released its "TV's Role in an Omnichannel World" whitepaper showcasing the current state of the TV advertising ecosystem. As consumers increase TV viewing given recent social distancing requirements and always-on news viewing, this paper provides additional insights and direction for marketers to break through the distraction of competing screens.
The COVID-19 pandemic has led to the cancellation of live sports, concerts, and a variety of entertainment events and venues. Although this has had a very pronounced impact on linear television and broadcaster ad revenue, it has also led to a significant increase in overall media consumption. For example, Viant's TV viewing analysis revealed that last year's NCAA tournament fans aren't watching less TV; instead, they are tuning into programs like NBC Nightly News, SportsCenter, Big Bang Theory and Diners, Drive-Ins and Dives at higher rates this year.
"As we deal with this unprecedented situation brought on by COVID-19, it is even more imperative for marketers to apply an omnichannel strategy to their marketing campaigns to optimize their advertising budgets and business results," said Jon Schulz, CMO at Viant. "Advertisers are working hard to balance traditional TV efforts with digital channels that reach consumers across the screens that are drawing their attention. I believe our analysis will help marketers and advertisers understand TV's role before the COVID-19 outbreak, as well as guide their decisions given changing TV viewing habits."
In a survey of 500 marketing decision-makers fielded in January 2020, combined with our analysis of TV viewing data, Viant found:
In 2020, 84% of marketers planned to spend same amount or less on their linear TV advertising;
More than half of marketers believe traditional TV ad spend to be less effective than it was five years ago;
Twenty percent of marketers say that programmatic linear TV is already part of their 2020 campaign spend, and an additional 20% say they plan to run programmatic linear campaigns in the future;
Household-level targeting is re-emerging as the metric of choice for marketers who seek to understand the impact that different channels have on individuals within the household.
To download the full TV's Role in an Omnichannel World whitepaper, please click here.
About Viant
Viant® is a leading people-based advertising software company that enables ad buyers to plan, buy, and measure their advertising investments. Its self-service DSP for omnichannel advertising, Adelphic®, provides the ability to execute programmatic advertising campaigns across Connected TV, linear TV, mobile, desktop, audio and digital out-of-home. Viant's Identity Resolution capabilities have linked 115 million U.S. households to more than 1 billion connected devices, and is combined with access to more than 12,000 audience attributes from more than 60 people-based data partners. Viant is an Inc. Best Places to Work award winner. To learn more, visit viantinc.com and adelphic.com or follow us on Facebook, Twitter, Instagram, LinkedIn, and YouTube.
Methodology
The primary sources for these findings are live TV viewing data from Viant's network of 20 million smart televisions monitored with automatic content recognition (ACR); Viant's digital ad impression data; and real-time bidding (RTB) ad requests. These findings also include online conversion behaviors measured through pixels placed on client websites. Additional, parts of this paper come from a survey, commissioned by independent market research company Censuswide, of 500 marketing decisionmakers at U.S. companies.
STAY IN THE LOOP WITH OUR NEWSLETTER
Sign up to get Viant news and announcements delivered straight to your inbox.
Sign up to get Viant news and announcements delivered straight to your inbox.