Viant Advertising Cloud To Integrate With The Salesforce Marketing Cloud To Deliver Journey-Based Advertising At Scale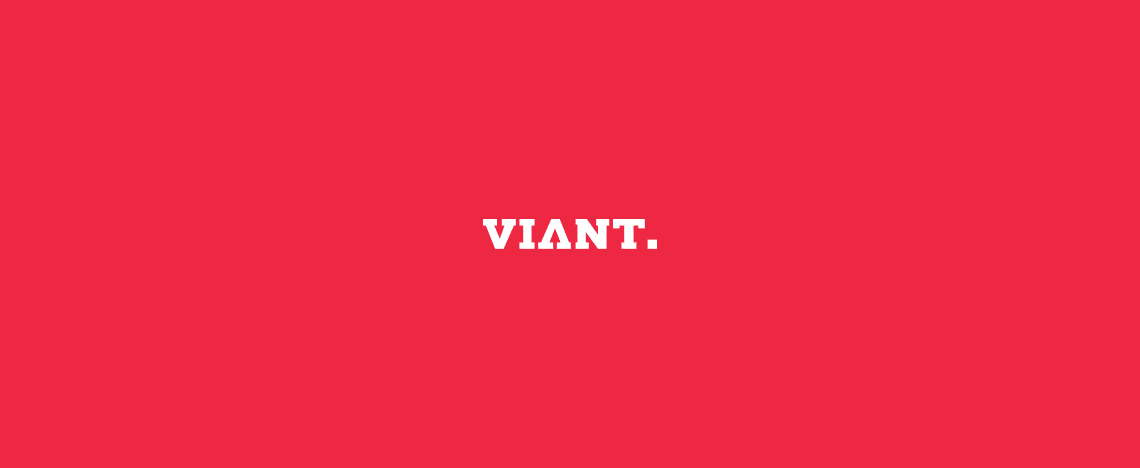 (New York, NY, June 17, 2015) – Viant, today announced the Viant Advertising Cloud is integrating with the Salesforce Active Audience platform, enabling journey-based advertising at scale and empowering companies to align advertising, sales, service and marketing in a whole new way.
With Active Audiences and the Viant Advertising Cloud, marketers can orchestrate personalized advertising campaigns as part of every touch point along the customer journey. Salesforce's Active Audiences customers can now extend the value of their CRM into digital advertising executed through the Viant Advertising Cloud.
"The Viant Advertising Cloud™ not only allows marketers to connect to real people but also allows for closed-loop reporting that enables them to truly understand if an ad served via mobile or desktop device drove an offline – or online – sale," said Tim Vanderhook, CEO and Co-founder, Viant. "This functionality solves a primary dilemma for marketers trying to understand the impact of their digital advertising investments. We're thrilled to seamlessly offer this to Salesforce clients within an interface and solution that they already leverage."
"The age of personal media at scale has arrived," said Liam Doyle, VP Advertising, Salesforce Marketing Cloud. "By integrating with Salesforce Marketing Cloud Active Audiences, Viant is helping to deliver true CRM, connecting every customer touchpoint, now including advertising."
Active Audiences from the Salesforce Marketing Cloud is the industry's first journey-based advertising platform. With Active Audiences, marketers can act on a single view of the customer across all of the places they run ads — web, social, mobile, apps, and video. Marketers can now create highly relevant customer journeys at scale, using advertising orchestrated alongside the rest of their marketing. The platform integrates with Facebook, Twitter and leading digital media technology partners to enable marketers to shape their digital advertising based on a customer's entire experience with their brand.
Additional Resources
Salesforce, Marketing Cloud, Active Audiences and others are among the trademarks of salesforce.com, inc.
About Viant
Viant® is a leading people-based advertising software company that enables ad buyers to plan, buy, and measure their advertising investments. Its self-service DSP for omnichannel advertising, Adelphic®, provides the ability to execute programmatic advertising campaigns across Connected TV, linear TV, mobile, desktop, audio and digital out-of-home. Viant's Identity Resolution capabilities have linked 115 million U.S. households to more than 1 billion connected devices, and is combined with access to more than 12,000 audience attributes from more than 60 people-based data partners. Viant is an Inc. Best Places to Work award winner. To learn more, visit viantinc.com and adelphic.com or follow us on Facebook, Twitter, Instagram, LinkedIn, and YouTube.
STAY IN THE LOOP WITH OUR NEWSLETTER
Sign up to get Viant news and announcements delivered straight to your inbox.
Sign up to get Viant news and announcements delivered straight to your inbox.