Time Inc. Completes the Acquisition of Viant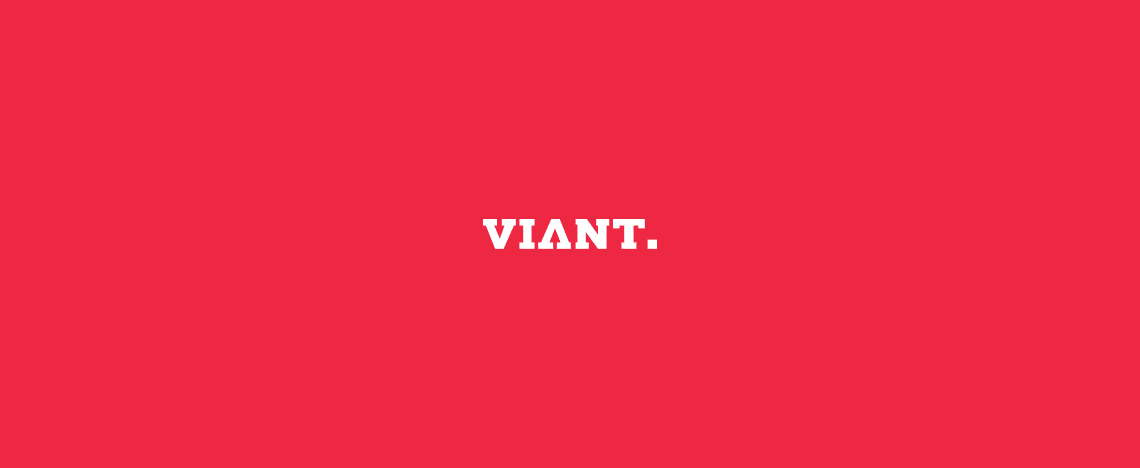 (New York, NY, March 2, 2016) – Time Inc. (NYSE:TIME) today announced that it has completed the acquisition of Viant Technology Inc., a data-driven leader in people-based marketing. The purchase combines Time Inc.'s premium content, subscriber data and advertising inventory with Viant's first-party data and programmatic capabilities to bring substantial value to customers of both platforms.
"Together Time Inc. and Viant will create a powerhouse platform—with massive scale in first-party data combined with premium content—that hasn't existed in the market," said Time Inc. Chairman & CEO Joe Ripp.
The acquisition accelerates Time Inc.'s strategy of activating its subscriber data across the world's best content brands and dramatically strengthens the company's value proposition by giving marketers sophisticated targeting and measurement capabilities.
"This unique combination creates a market leader in premium content, first-party data and people-based advertising software, providing truly accountable advertising," says Tim Vanderhook, CEO of Viant. "We are excited to join Time Inc. and to create a scaled solution for marketers who want to go beyond the walled gardens that currently dominate the digital advertising landscape."
About Time Inc.
Time Inc. (NYSE:TIME) is one of the world's leading media companies, with a monthly global print audience of over 120 million and worldwide digital properties that attract more than 150 million visitors each month, including over 60 websites. Our influential brands include People, Sports Illustrated, InStyle, Time, Real Simple and Southern Living, as well as more than 50 diverse titles in the United Kingdom. For more information, please visit www.timeinc.com.
About Viant
Viant® is a leading people-based advertising software company that enables ad buyers to plan, buy, and measure their advertising investments. Its self-service DSP for omnichannel advertising, Adelphic®, provides the ability to execute programmatic advertising campaigns across Connected TV, linear TV, mobile, desktop, audio and digital out-of-home. Viant's Identity Resolution capabilities have linked 115 million U.S. households to more than 1 billion connected devices, and is combined with access to more than 12,000 audience attributes from more than 60 people-based data partners. Viant is an Inc. Best Places to Work award winner. To learn more, visit viantinc.com and adelphic.com or follow us on Facebook, Twitter, Instagram, LinkedIn, and YouTube.
STAY IN THE LOOP WITH OUR NEWSLETTER
Sign up to get Viant news and announcements delivered straight to your inbox.
Sign up to get Viant news and announcements delivered straight to your inbox.