Specific Media Unveils Direct Match – The Next Evolution Of Direct Ad Targeting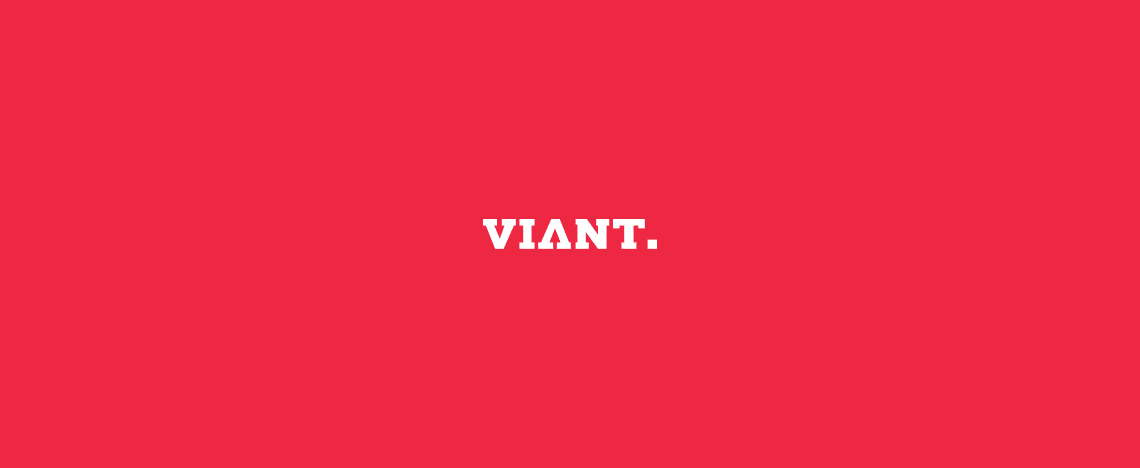 IRVINE, Calif., April 7, 2015 /PRNewswire/ — Specific Media, a Viant company, today announced the launch of its Direct Match platform, a people-based approach to digital advertising that provides marketers with the ability to connect to discrete individuals across their internet-connected devices. Leveraging Specific Media's people-based platform and a group of leading premium data partners including Nielsen Catalina and Experian, Direct Match deterministically targets consumers based on actual offline activity. This category-focused approach includes CPG, Durable Goods, Auto, Retail and Financial Services as well as TV Targeting.
"We have driven tremendous success for our clients by leveraging offline-to-online data since we launched our first partnership in this space back in 2011," said Jon Schulz, Chief Marketing Officer of Viant, Specific Media's parent company. "By shifting to a people-based approach, not relying on cookies and modeling, advertisers can more consistently and accurately track a consumer's path-to-purchase across all their connected devices. Adopting this methodology will allow advertisers to drastically cut inefficiencies and waste, grow and enrich their access to data and ultimately, increase their ROI through a more unified digital marketing strategy."
Direct Match uses 1:1 deterministic targeting as opposed to a probabilistic modeling approach. With Direct Match, advertisers are able to target their customers directly without making inferences or targeting people who are likely to be a purchaser. With an audience network of one billion registered users and a publisher network that provides both addressability and verification across devices, Specific Media's Direct Match platform offers marketers unparalleled precision at scale.
"Direct Match represents the natural evolution of modern ad targeting and comes at an important time for the industry, as it's becoming exponentially more challenging for advertisers to connect with the appropriate audience," said Mike Nazzaro, CEO, Nielsen Catalina Solutions. "We are delighted to be able to extend our partnership with Specific Media to enable this new capability and believe that advertisers will realize immense value from this methodology."
To learn more about Direct Match, please visit: http://specificmedia.com/products/adsolutions/direct-match/.
About Specific Media
Specific Media is a leading global media company providing unique digital strategies and solutions for brands and agencies. Leveraging its Cross Device platform, Specific Media uses a people-based approach, which enables advertisers to reach customers across all digital devices and formats while infusing deeper insights and conversation metrics through identity mapping. Specific Media, a Viant company, has offices in six countries around the world. Please visit www.specificmedia.com for more information.
About Viant
Viant® is a leading people-based advertising software company that enables ad buyers to plan, buy, and measure their advertising investments. Its self-service DSP for omnichannel advertising, Adelphic®, provides the ability to execute programmatic advertising campaigns across Connected TV, linear TV, mobile, desktop, audio and digital out-of-home. Viant's Identity Resolution capabilities have linked 115 million U.S. households to more than 1 billion connected devices, and is combined with access to more than 12,000 audience attributes from more than 60 people-based data partners. Viant is an Inc. Best Places to Work award winner. To learn more, visit viantinc.com and adelphic.com or follow us on Facebook, Twitter, Instagram, LinkedIn, and YouTube.
STAY IN THE LOOP WITH OUR NEWSLETTER
Sign up to get Viant news and announcements delivered straight to your inbox.
Sign up to get Viant news and announcements delivered straight to your inbox.