Programmatic Advertisers Get Even More Precise Consumer Location Data With New Pact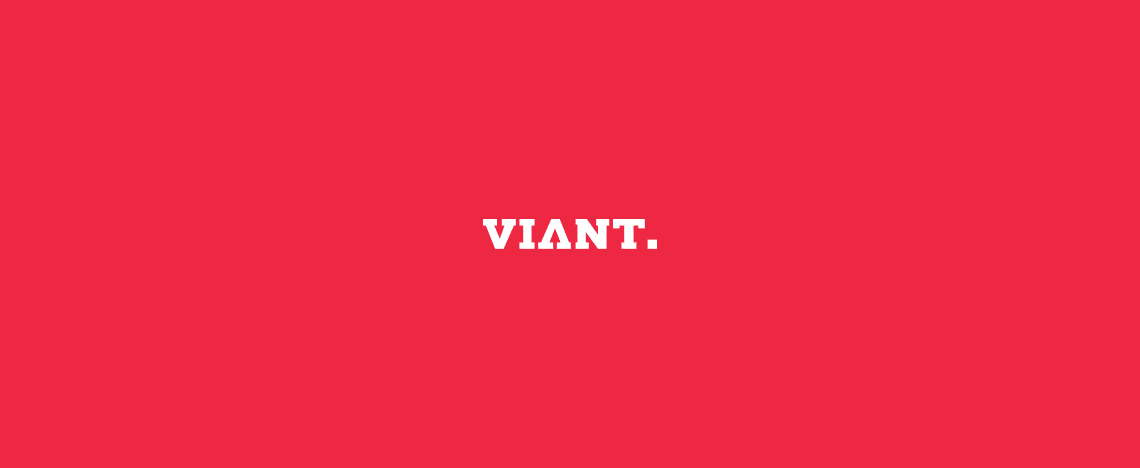 The ways that marketers can measure whether digital campaigns drove store visits are growing — and getting more powerful.
Freckle IoT, which gleans mobile device proximity information from beacon data providers and directly through app and publisher partners, has struck a deal with five big platforms for programmatic ad sales that will let marketers track whether ad exposure boosted store traffic.
The platforms are Adelphic, AppNexus, MediaMath, The Trade Desk and TubeMogul.
Adelphic already lets ad clients use attribution measurement tags from other location data tracking firms including Placed, NinthDecimal, PlaceIQ, Factual and Foursquare, according to Adelphic CEO Michael Collins. But because much of Freckle's data is derived from beacons — physical location sensors installed throughout stores, malls and other public venues — the information can be very granular and possibly more reliable than other common sources, such as mobile apps' ad calls, he said.
The level of precision is "almost 'has this consumer walked down aisle 3?' said Mr. Collins. "That is one of the great benefits that comes with beacon-based data."
The integration of Freckle's attribution measurement technology with some of the largest so-called demand-side platforms adds yet another option for advertisers to track whether their digital ads actually helped push someone toward a retail outlet, restaurant or other business location. The partnerships reflect a broader trend towards location data sharing on a grand scale across the ad ecosystem. The ability to verify digital ads' impact, meanwhile, has only grown more important as questions about ad fraud and online metrics have recently grown.
The Freckle attribution tag is triggered when an ad bid is made on one of the platforms, allowing Freckle to collect location data and a mobile ID associated with the targeted consumer. Because Freckle also has mobile device IDs gathered through its software development kit, which is embedded in mobile apps, the company can then compare IDs that were spotted when ads were served and those subsequently detected at a business address.
"Where you have overlap on the ID is where you have attribution," said Neil Sweeney, founder and CEO of Freckle IoT.
When beacon data associated with a particular device ID is compiled over time, it can help form a vivid picture of someone's spending behavior.
Adelphic focuses on consumer identification across devices, and will now sync Freckle's attribution tag to its system to measure cross-channel campaigns and their effect on in-store visits. "Bringing in-store into a multi-channel dialogue with consumers is a big deal," said Mr. Collins. "We're in the first couple innings in that game as well."
In September, Freckle began disseminating its location data into Airpush's mobile data marketplace, mobi.info, where companies can purchase precise device location information, including beacon data, encrypted email addresses, device identifiers and information showing which apps phones have installed and how frequently they're accessed.

As with the majority of mobile location data collection, Freckle's app publisher partners require users to agree to share location data when they download the apps, or sometimes when location data is gathered after download. Many mobile apps, once they have this permission from users, collect background location data, which tracks the location of devices at all times, whether or not the app is in use, and often even when apps don't need any location information to perform core functions.
Freckle is shifting its data sourcing a bit to become "less and less dependent on the physical hardware of the beacon," said Freckle's Mr. Sweeney. The company has begun to create what it calls virtual beacons to help marketers measure what's going on at competitors' locations, he said. Virtual beacons work by gleaning data from devices running apps that include Freckle's SDK. The company might mark thousands of locations associated with a fast food chain's competitor locations, for example, and track when devices with the Freckle SDK show up in those zones.
"We increasingly have brands saying to us… 'I want to know data collection on Wendy's, Burger King and Starbucks and I want their first-party data and I want to actually mine that data," Mr. Sweeney said.
"We never wanted to be the guys at the end of the day that were responsible for rolling up 3 million beacons," he continued. "It's like rolling up 3 million VCRs — at some point you're going to become obsolete."
To view this article in its entirety, visit AdAge.
The post Programmatic Advertisers Get Even More Precise Consumer Location Data With New Pact appeared first on Adelphic.
STAY IN THE LOOP WITH OUR NEWSLETTER
Sign up to get Viant news and announcements delivered straight to your inbox.
Sign up to get Viant news and announcements delivered straight to your inbox.