Out-Of-Home Ads Go Programmatic With New Pact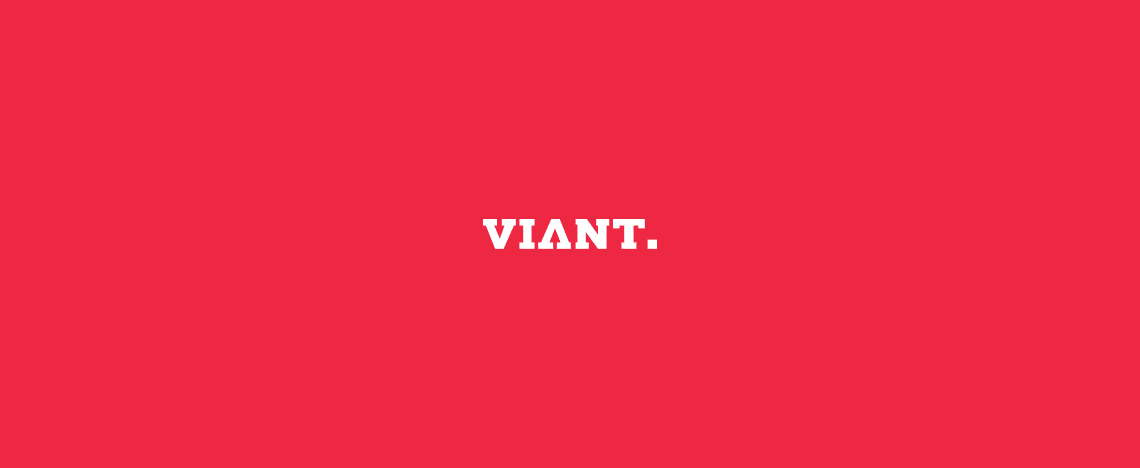 Adelphic, part of the Time Inc. advertising software company Viant, said Wednesday that its digital out-of-home ad inventory is now available through Rubicon Project's private marketplace.
The partnership makes Clear Channel Outdoor Americas digital inventory, as well as Captivate's network of screens in elevators and elsewhere, available for marketers to purchase through automated means.
That matters because marketers are increasingly looking to allocate their budgets through tech designed to drive down prices and enable quick moves. Despite a batch of significant problems with such programmatic tech, any ad medium that's not at least available that way faces a headwind that it once did not. So the out-of-home industry has been edging in this direction for a while.
"Successful out-of-home is about using the environment around you," says Lauren Barbara, managing partner at Enplay, MDC Media Partners' out-of-home unit, which has begun buying Viant inventory through the arrangement. "We recently worked with Timberland to stylize artwork in real time so that the creative was triggered to change based on the weather."
"What makes digital out-of-home so unique and effective is that it quite literally combines the digital and real world," she adds.
Despite the rise of mobile devices that reach consumers outside the home throughout the day, sign-based out-of-home advertising has proven to be an effective medium when approached correctly. Last year, the Outdoor Advertising Association of America won attention during Advertising Week by promoting the effectiveness of out-of-home ads with its "Feel the Real" campaign. It included ads on everything from screens in Time Square to good ol' fashioned trucks that drove around with signage reading, "This Ad Is Real" — a clear shot at the ever growing problem that is ad fraud.
Adelphic says it will use the information that Viant, current owner of Myspace, has on consumers and their devices to help marketers better target their buys.
"Digital out-of-home is one of the fastest growing markets in the industry right now, and along with Rubicon we're one of the first to make this inventory available to advertisers programmatically," says Jeremy Haft, a VP at Adelphic.
The Outdoor Advertising Association of America says out-of-home ad revenue will total $29 billion in the U.S. this year, with revenue expected to grow by 3 percent annually until 2021.
To view the full article, visit AdAge.
The post Out-Of-Home Ads Go Programmatic With New Pact appeared first on Adelphic.
STAY IN THE LOOP WITH OUR NEWSLETTER
Sign up to get Viant news and announcements delivered straight to your inbox.
Sign up to get Viant news and announcements delivered straight to your inbox.