Advertising Agency and Brand Leaders to Convene for Adelphic's Programmatic Advertising Summit Tackling Major Trends Expected to Impact 2021 Spend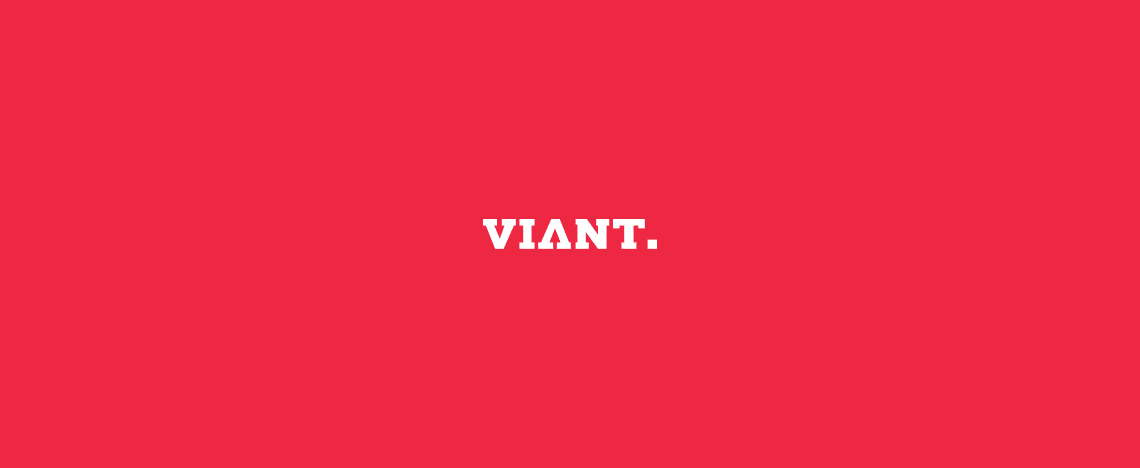 (Irvine, CA, October 28, 2020) – Adelphic®, a Viant people-based DSP for omnichannel advertising, presents the second annual Programmatic Advertising Summit to celebrate National Programmatic Advertising Day. This event tackles top industry trends with leaders from agencies and brands as they prepare for 2021. It will take place in a virtual setting on November 12, 2020. Registration details here.
Topics on this year's agenda include identity and omnichannel measurement, data as a business growth driver and professional development in the programmatic industry. Panelists will address:
What will happen to identity when the third-party cookie is phased out?
Which measurement models will work?
Who is leading in the recovery phase and what can we learn from their success?
What does it take to train and retain top programmatic talent?
"As marketers and advertisers continue to navigate this ever changing ad climate, now more than ever marketing best practices and insights are being sought after," said Tim Vanderhook, CEO, Adelphic parent-company Viant. "Together with top brands and agencies, we will be discussing effective strategies that are not only helping to navigate through these unprecedented times- but providing tangible alternatives for advertisers who are seeking viable solutions for a future without cookies. Additionally, we are looking forward to sharing new measurement insights as campaign ROI pressures continues to rise."
This year's event will examine the demise of the third-party cookie with leading agencies and brands like Digitas, Fyllo, Kinesso and Integer and discuss the future of identity and overcoming challenges with omnichannel measurement. A fireside chat with Activision dives into how the company grew demand through programmatic strategies. A special panel led by Havas focuses on the programmatic professional, the skills that are necessary to further career growth, the demands of the job and work/life balance.
Acknowledging the growth of programmatic and the increased need for skilled professionals, Adelphic is launching Programmatic University, a program aimed to reinforce the essential tools of the trade and turn professionals into programmatic all-stars. The program's Foundations courses focus on skill areas like machine learning, CCPA and privacy regulations with the goal of providing solid understanding of programmatic and the most recent trends for all career levels.
According to eMarketer, almost $81 billion of all U.S. digital display ad dollars are transacted programmatically. "As a primary driver of digital advertising, programmatic is taking over and further diversifying. This growth is demanding new skills and trader talent that is increasingly difficult to find. The future is very bright for professionals in our industry," said Alexander Perrin, VP, Programmatic Strategy, Viant. "We are excited to be launching Adelphic's Programmatic University to help deliver new knowledge and to expand the capabilities of traders who leverage top tier technologies."
About Viant
Viant® is a leading people-based advertising software company that enables ad buyers to plan, buy, and measure their advertising investments. Its self-service DSP for omnichannel advertising, Adelphic®, provides the ability to execute programmatic advertising campaigns across Connected TV, linear TV, mobile, desktop, audio and digital out-of-home. Viant's Identity Resolution capabilities have linked 115 million U.S. households to more than 1 billion connected devices, and is combined with access to more than 12,000 audience attributes from more than 60 people-based data partners. Viant is an Inc. Best Places to Work award winner. To learn more, visit viantinc.com or follow us on Facebook, Twitter, Instagram, LinkedIn, and YouTube.
STAY IN THE LOOP WITH OUR NEWSLETTER
Sign up to get Viant news and announcements delivered straight to your inbox.
Sign up to get Viant news and announcements delivered straight to your inbox.