Adelphic Partners with Killi Ltd., First DSP to Integrate Fair-Trade Audience™ Taxonomy That Compensates Consumers For The Use of Their Data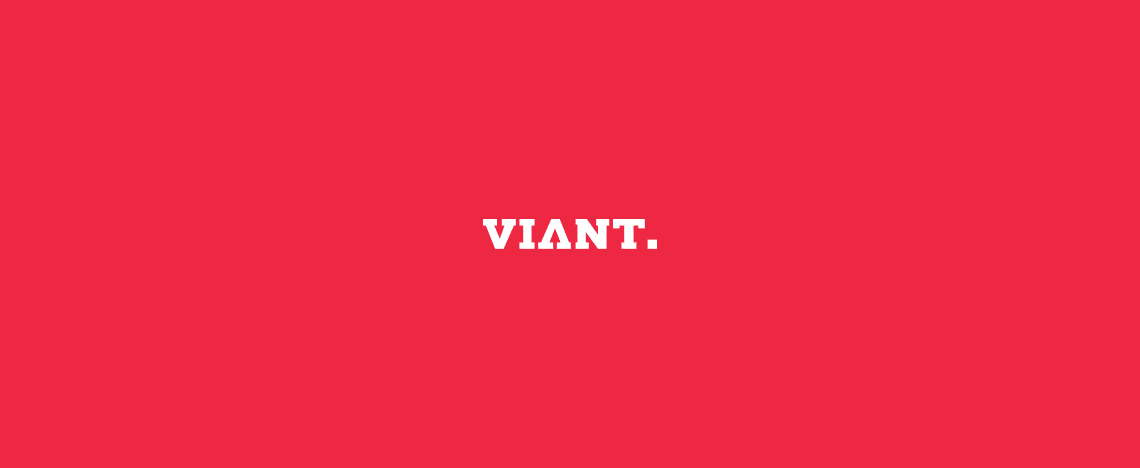 Irvine, CA, December 9, 2020) – Adelphic®, a Viant people-based DSP for omnichannel advertising, announced its integration with Killi Ltd., or omnichannel advertising, announced its integration with Killi Ltd., a consumer-facing privacy ecosystem that pays consumers directly for their use of their data. As part of this integration, Adelphic becomes the first demand-side platform (DSP) to integrate Killi's ethical Fair-Trade™ audience taxonomy into their platform. In doing so, anytime a Killi audience is used, 50 percent of the data costs is redistributed back to the Killi consumer that provided their data.
This new and differentiated data set will enable brands and agencies to reach specific audience segments as part of their Adelphic campaigns. With such a heavy focus on consumer data and privacy, Killi audiences further align Adelphic with the industry movement towards more responsible media while driving a growing demand from agencies and brands.
"This partnership further enhances our integrated data footprint for our people-based DSP," said Jon Schulz, CMO of Viant. "We have always pursued opportunities that provide our clients with valuable data that can better inform their advertising campaigns, and in turn, drive ROI. Improving transparency, measurement, and precision audience targeting for brands and agencies is key to our success, and we are pleased to have Killi join our roster of strategic partnerships."
"With increased demand from brands and agencies for explicit compliance and consent for any data powering their campaigns, buying platforms that are able to provide this unique type of data will increasingly garner market share," said Neil Sweeney, founder and CEO of Killi Ltd. "We have created a thousand CCPA complaint data segments and provided them to Adelphic for their clients to utilize in their advertising efforts. Adelphic provides the perfect omnichannel platform to activate these audiences."
About Viant
Viant® is a leading people-based advertising software company that enables ad buyers to plan, buy, and measure their advertising investments. Its self-service DSP for omnichannel advertising, Adelphic®, provides the ability to execute programmatic advertising campaigns across Connected TV, linear TV, mobile, desktop, audio and digital out-of-home. Viant's Identity Resolution capabilities have linked 115 million U.S. households to more than 1 billion connected devices and is combined with access to more than 12,000 audience attributes from more than 60 people-based data partners. Viant is an Inc. Best Places to Work award winner. To learn more, visit viantinc.com and adelphic.com or follow us on Facebook, Twitter, Instagram, LinkedIn, and YouTube.
About Killi Ltd. (MyID.TSX )

Killi is a consumer privacy ecosystem that allows consumers to take back control of their consumer data from those who have been collecting it and selling it unbeknownst to them. Killi pays users automatically every week a cash dividend for the use of their data, making Killi the only company in the world that is fairly compensating users for the purchase of their data. Available in five countries, Killi is currently available online or via iOS or Android. To learn more about how Killi fairly pays users via its Fair-Trade DataTM program, please visit https://killi.io/earn.
Download Killi here.
STAY IN THE LOOP WITH OUR NEWSLETTER
Sign up to get Viant news and announcements delivered straight to your inbox.
Sign up to get Viant news and announcements delivered straight to your inbox.