Adelphic Extends Partnership With IAS, Offering Custom Keyword Pre-Bid Optimization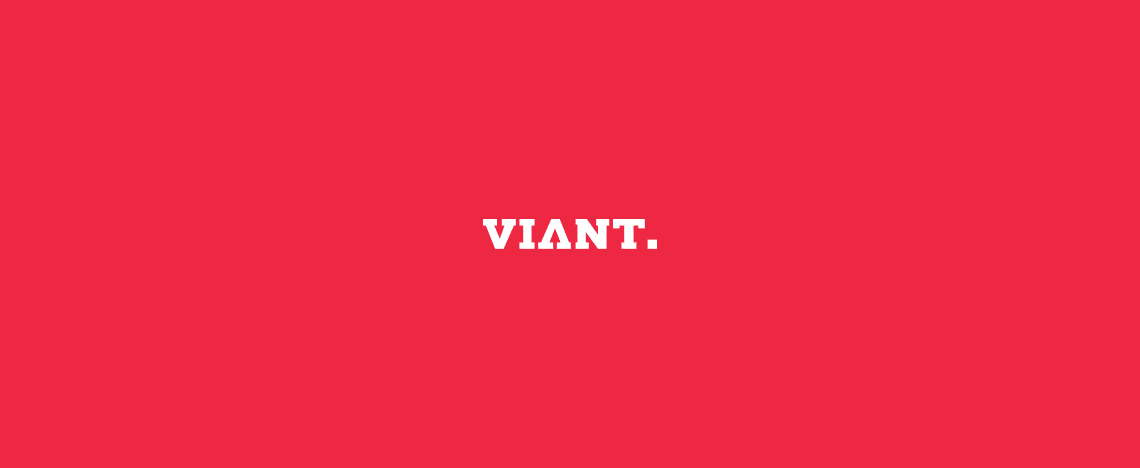 IRVINE, Calif., December 18, 2019 (Newswire.com) – Adelphic®, a Viant subscription-based, self-service platform for cross-channel programmatic advertising, today announced a partnership extension with Integral Ad Science (IAS) to provide industry-leading, pre-bid custom keyword optimization. Adelphic is among the first to market with this solution that ensures advertisers can avoid specific keywords within a URL string, ultimately improving brand safety and reducing wasted spend on undesirable inventory.
Every advertiser has their own brand safety needs, varying by client and industry. With this in mind, the Adelphic and IAS partnership ensure advertisers can better optimize their programmatic campaigns pre-bid by avoiding specific keywords. By filtering specific inventory, brands and advertisers can efficiently use their ad spend on impressions that are suitable for their brand while preventing ads from appearing in environments that are not. This solution showcases Adelphic's dedication to delivering tools that maximize ROI and brand safety for advertising industry professionals.
"IAS's custom keyword pre-bid solution is invaluable to advertisers because it efficiently eliminates wasted impressions," said Mike Kim, VP of Product Management at IAS. "Adelphic is a longstanding partner, and we're excited to offer advertisers another way to ensure they are only targeting brand suitable environments."
According to IAS global advertiser data, there is an average of 487 keywords on a single keyword blocklist, with several advertisers utilizing multiple lists per campaign. Just last year, IAS blocked 9.8 billion impressions due to keyword brand safety concerns. With the introduction of the custom keyword pre-bid solution, the number of wasted impressions is expected to decrease, maximizing reach campaign effectiveness.
"We're invested in building better brand safety solutions in Adelphic for our customers," said Jon Schulz, CMO Viant. "With IAS's new Custom Keyword Pre-bid Solution offering, our advertisers can better optimize their campaigns and ensure spend is dedicated to trusted and brand approved content."
About Adelphic
Adelphic is a leading subscription-based omnichannel demand-side platform. Major agencies, brands and large media buyers rely on the self-service software solution to execute programmatic advertising campaigns across desktop, mobile, CTV, audio and digital out-of-home each day. With a customer satisfaction rate of 95%, Adelphic also delivers global scale, with access to leading ad inventory providers. Adelphic's platform bypasses the limitations of user identification across all digital devices, delivering rich, nuanced portraits of real people, instead of cookies. Adelphic is owned by Viant®, a leading people-based advertising software company that enables ad buyers to plan, create, execute and measure their omnichannel digital advertising investments. For more information, please visit Adelphic: adelphic.com or Viant: viantinc.com.
About Viant
Viant® is a leading people-based advertising software company that enables ad buyers to plan, buy, and measure their advertising investments. Its self-service DSP for omnichannel advertising, Adelphic®, provides the ability to execute programmatic advertising campaigns across Connected TV, linear TV, mobile, desktop, audio and digital out-of-home. Viant's Identity Resolution capabilities have linked 115 million U.S. households to more than 1 billion connected devices, and is combined with access to more than 12,000 audience attributes from more than 60 people-based data partners. Viant is an Inc. Best Places to Work award winner. To learn more, visit viantinc.com and adelphic.com or follow us on Facebook, Twitter, Instagram, LinkedIn, and YouTube.
About IAS
Integral Ad Science (IAS) is the global market leader in digital ad verification, offering technologies that drive high-quality advertising media. IAS equips advertisers and publishers with both the insight and technology to protect their advertising investments from fraud and unsafe environments, as well as to capture consumer attention and drive business outcomes. Founded in 2009, IAS is headquartered in New York with global operations in 22 offices across 13 countries. IAS is part of the Vista Equity Partners portfolio of software companies. For more on how IAS is powering great impressions for top publishers and advertisers around the world, visit integralads.com.
STAY IN THE LOOP WITH OUR NEWSLETTER
Sign up to get Viant news and announcements delivered straight to your inbox.
Sign up to get Viant news and announcements delivered straight to your inbox.