Adelphic Announces New Programmatic Audio Inventory Integrations, Further Enhancing Omni-Channel DSP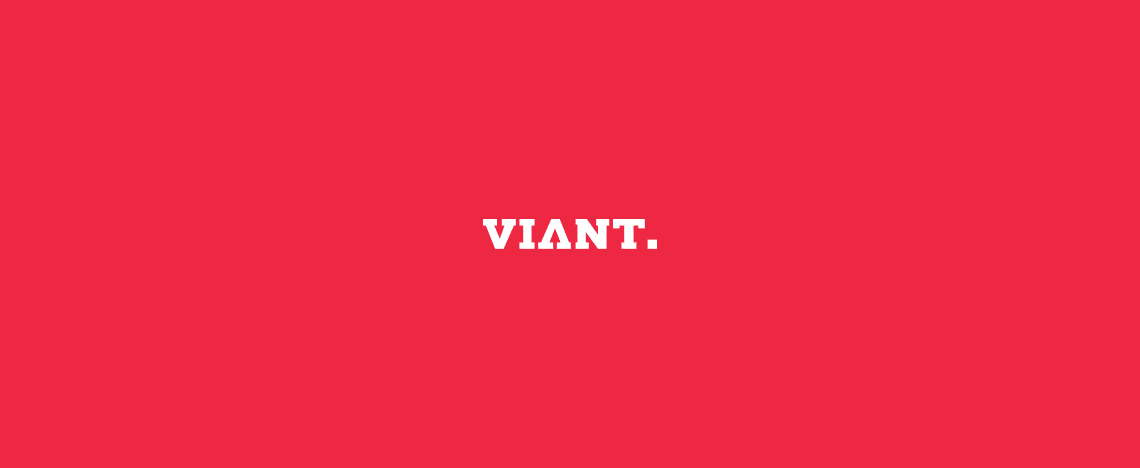 Irvine, CA, February 12, 2019 — Adelphic®, a Viant subscription-based self-service platform for cross-channel programmatic advertising, today announced an enhancement to programmatic audio inventory. Through the company's strategic integration with Rubicon Project, advertisers and brands can buy and manage domestic and international premium digital audio advertising inventory including TuneIn, TargetSpot and others.
Adelphic's clients can now access audio inventory from over 216 countries, generating billions of audio ad requests. Additionally, there are over 1,000 private audio marketplaces (PMPs) available, providing buyers flexible access to precision-targeted audiences at scale.
This announcement showcases Adelphic's commitment to delivering a true omni-channel DSP. Additionally, the programmatic audio offering brings critical benefits including brand safe inventory, isolated experiences with a highly engaged audience and environments not impacted by ad blocking.
"Not only does programmatic audio round out advertisers' larger omni-channel campaign efforts, but it brings needed innovation to a brand's local and regional advertising efforts," said Alex Perrin, vice president of programmatic strategy at Viant's Adelphic. "Traditionally, marketers and advertisers relied on local radio and niche digital strategies; we're excited to offer tools delivering highly personalized real-time targeting and bid management capabilities that are effective for any campaign."
Now advertisers can make real-time targeting and bid management changes as they integrate audio into video and display campaigns. Adelphic also provides data that measures the impact programmatic audio and cross-device exposure have on in-store and online conversions. Brands and advertisers now have the opportunity to amplify their messaging across personal devices in real time for optimal brand storytelling.
"With significantly increased inventory and value, digital audio has quickly become a prime platform for reaching targeted, engaged audiences at scale, along with desktop, mobile and OTT," said Nina Harvey, head of audio, at Rubicon Project. "The stage is set for what will be a big year for programmatic audio and Rubicon Project is well-positioned to help facilitate the needs of buyers and sellers alike. We are integrating with Viant's Adelphic to provide access to an established marketplace for audio that gives brands the opportunity to buy targeted, quality audiences with transparency into inventory and pricing."
To find out more about Adelphic's programmatic audio capabilities, please contact info@adelphic.com.
ABOUT ADELPHIC
Adelphic is a leading subscription-based omnichannel demand-side platform. Major agencies, brands and large media buyers rely on the self-service software solution to execute programmatic advertising campaigns across desktop, mobile, CTV, audio and digital out-of-home each day. With a customer satisfaction rate of 95%, Adelphic also delivers global scale, with access to leading ad inventory providers. Adelphic's platform bypasses the limitations of user identification across all digital devices, delivering rich, nuanced portraits of real people, instead of cookies. Adelphic is owned by Viant®, a leading people-based advertising software company that enables ad buyers to plan, create, execute and measure their omnichannel digital advertising investments. For more information, please visit Adelphic: adelphic.com or Viant: viantinc.com.
ABOUT VIANT
Viant® is a leading people-based advertising software company that enables ad buyers to plan, buy, and measure their advertising investments. Its self-service DSP for omnichannel advertising, Adelphic®, provides the ability to execute programmatic advertising campaigns across Connected TV, linear TV, mobile, desktop, audio and digital out-of-home. Viant's Identity Resolution capabilities have linked 115 million U.S. households to more than 1 billion connected devices, and is combined with access to more than 12,000 audience attributes from more than 60 people-based data partners. Viant is an Inc. Best Places to Work award winner. To learn more, visit viantinc.com and adelphic.com or follow us on Facebook, Twitter, Instagram, LinkedIn, and YouTube.
For more information, please contact Daniella Krieger at dkrieger@adelphic.com.
STAY IN THE LOOP WITH OUR NEWSLETTER
Sign up to get Viant news and announcements delivered straight to your inbox.
Sign up to get Viant news and announcements delivered straight to your inbox.