Adelphic and Grapeshot Announce Turnkey Integration for Precision Live Audience Targeting and Brand Safety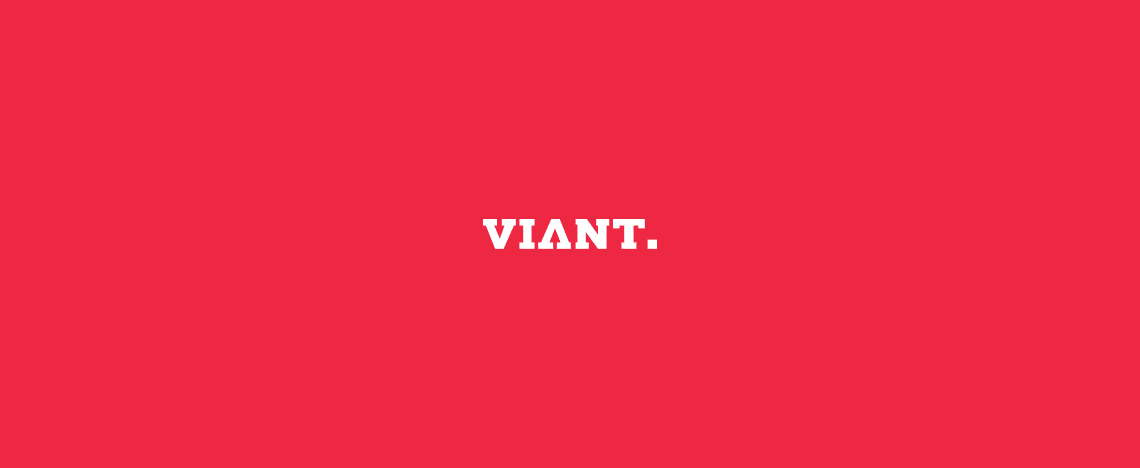 First Application of Grapeshot's Keyword-Driven Targeting and Brand Safety Tools on a Mobile First Platform.
WALTHAM, MASS – August 25, 2016 – Adelphic, the leading mobile and cross-channel demand side platform (DSP), and Grapeshot, the advanced keyword technology provider, today announced that ad buyers can now leverage Live Audience, Grapeshot's pre-bid keyword targeting solution, via Adelphic's mobile-first programmatic media solution, to reach live audiences consuming relevant, brand-safe content. This integration is the first time Grapeshot's technology is being made available in a mobile first application, working seamlessly with Adelphic's Behavior Graph™ to allow brand safety controls and contextual targeting for marketers wherever they engage their users.
Through this integration, Grapeshot's algorithm, which quickly interprets and categorizes the content audiences are consuming on individual mobile webpages and apps, will work seamlessly within the Adelphic platform, ensuring ads are displayed alongside content that is contextually relevant and brand safe across 29 languages. This level of precision helps improve targeting, reduce waste and increases returns, globally. Brand and agency ad buyers can create custom audience segments for individualized targeting or select Grapeshot's standard audience segments for universal applications. These segments can be seamlessly included or excluded in the Forecasting and Targeting products on Adelphic's platform. For increased brand safety, ad buyers can overlay Grapeshot's Whitelist or PG Rated standard safety targeting to ensure campaigns run on safe inventory.
"Consumers are turning to ad blocking as a reaction to unwelcome advertising. However, with better audience targeting and more considerate creative, more advertising should be welcomed. This is why we're delighted to bring our keyword targeting capability to the Adelphic platform to improve the campaign performance and the return on advertisers spend," said John Snyder, CEO and Founder of Grapeshot. " Our partnership with Adelphic enables real-time evaluation of mobile web or in-app data at scale, eliminating the need for site lists, and providing contextual reach with vertical-specific keywords and phrases. "
"Quality is top-of-mind for every programmatic ad buyer, and when we talk to clients, our conversations uncover two questions: Will the correct audience see my ads and will my ads run in brand-safe environments," said Gina Kim, head of partnerships for Adelphic. "Grapeshot's technology provides our programmatic audience buying platform a protective guardrail as well as keyword-based advertising that targets live users based on context. Grapeshot empowers our clients to shift budgets with the assurance that their ads are served on relevant content and on sites that are appropriate for the brand."
About Grapeshot
Grapeshot is a global privately-owned keyword data provider that provides data to help brands, agencies, trading desks and publishers navigate advertising choice. Grapeshot builds connections for clients and partners using our page crawling algorithm, providing audience and keyword targeting and analytics solutions in open and private programmatic environments. Grapeshot's core technology and product suite offers a fully customizable, transparent and scalable solution, giving our clients simple, integrated control over brand safe targeting. Grapeshot is integrated with all major programmatic trading marketplaces including AppNexus, MediaMath, Turn, The Trade Desk, AdForm, iPinYou and AOL. Grapeshot receives over 3M QPS, 3T classifications per month, recognizing 100+ languages and deploying standard segments in 30+ languages. Grapeshot has offices in Cambridge, London, New York, Chicago, San Francisco, Singapore and Sydney.
About Adelphic
Adelphic is a leading subscription-based omnichannel demand-side platform. Major agencies, brands and large media buyers rely on the self-service software solution to execute programmatic advertising campaigns across desktop, mobile, CTV, audio and digital out-of-home each day. With a customer satisfaction rate of 95%, Adelphic also delivers global scale, with access to leading ad inventory providers. Adelphic's platform bypasses the limitations of user identification across all digital devices, delivering rich, nuanced portraits of real people, instead of cookies. Adelphic is owned by Viant®, a leading people-based advertising software company that enables ad buyers to plan, create, execute and measure their omnichannel digital advertising investments. For more information, please visit Adelphic: adelphic.com or Viant: viantinc.com.
The post Adelphic and Grapeshot Announce Turnkey Integration for Precision Live Audience Targeting and Brand Safety appeared first on Adelphic.
STAY IN THE LOOP WITH OUR NEWSLETTER
Sign up to get Viant news and announcements delivered straight to your inbox.
Sign up to get Viant news and announcements delivered straight to your inbox.