In 2020, the programmatic industry has learned how to pivot digital campaigns and strategies into the unknown while working from home. We came together to work toward new technology developments to tackle big hurdles like identity, transparency, and helping brands on the path to growth and recovery. All along, our industry has shown a marked resilience, meeting these challenges head on at a rapid pace.
On November 12, we hosted our second annual Programmatic Advertising Summit, which you can now watch on demand. We've dedicated the event to celebrating the achievements made over the past year, as well as creating a forum to discuss the challenges that lie ahead. By attending our virtual sessions, you'll learn from industry leaders and programmatic visionaries from top brands and agencies. We'll explore topics including the future of identity and omnichannel measurement, as well as how to fuel professional growth and development in the programmatic industry.
Agenda
At our virtual event on Nov. 12, we hosted a variety of virtual sessions lead by brands, agencies and programmatic experts to learn about the latest technology and innovations driving our industry forward.
Identity Resolution: Overcoming the Challenges of Omnichannel Measurement
12 p.m. ET | 9 a.m. PT
With the sunsetting of third-party cookies and the IDFA, omnichannel identity resolution is at a crossroads. How can brands connect across all the various touchpoints in the customer journey? How can they successfully account for emerging channels? And what role does the household play in driving stronger results? At this panel discussion, we explored the strategies being utilized to create effective, innovative measurement models and hashed out the solutions to today's top omnichannel measurement challenges.
Get in the Game: How Activision Grew Demand in 2020
Get in the Game: How Activision Grew Demand in 2020
The video game industry has seen an unprecedented jump in both revenue and popularity as millions of people worldwide looked for sources of entertainment as many moved to work from home status. During this time of unprecedented change, Activision brought all of their performance media buying in house, choosing Adelphic as its partner. At this fireside chat, Brian Bell, SVP of Sales at Adelphic, and Thomas Mercier, Programmatic Director of Global Media at Activision, discussed in-housing programmatic, navigating uncertainty in the market and how Adelphic helped Activision challenge the status quo by uncovering insights and actionable feedback from their media investments.
Emerging Stronger: Investing in Career Growth and Education for Traders in 2021
4 p.m. ET | 1 p.m. PT
2020 has been a roller coaster ride for Traders and Managers, with ups and downs that have affected those executing digital campaigns. And with almost $81 billion of all US digital display ad dollars being transacted programmatically, we need to ensure that we are investing properly in our trading talent.
Hear from our panel of programmatic managers and leaders as they discussed how their teams are coping with the new demands of the job as well as work/life balance, while working to create professional growth and development opportunities.
FEATURED SPEAKERS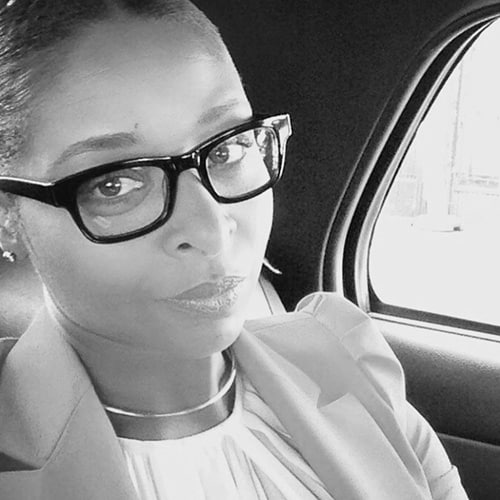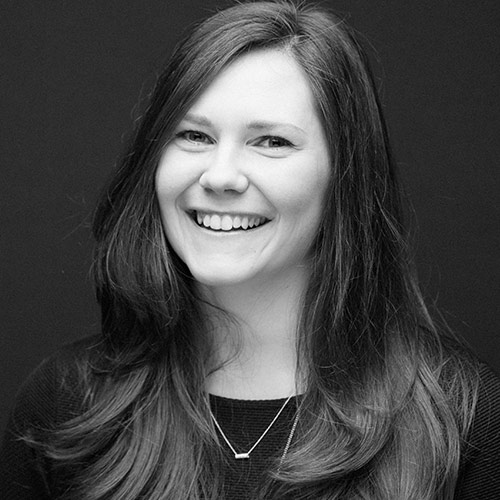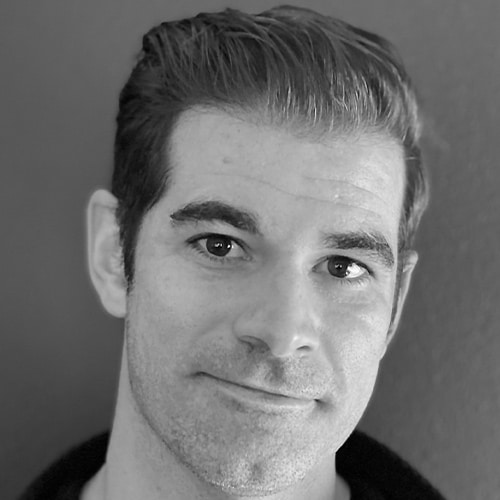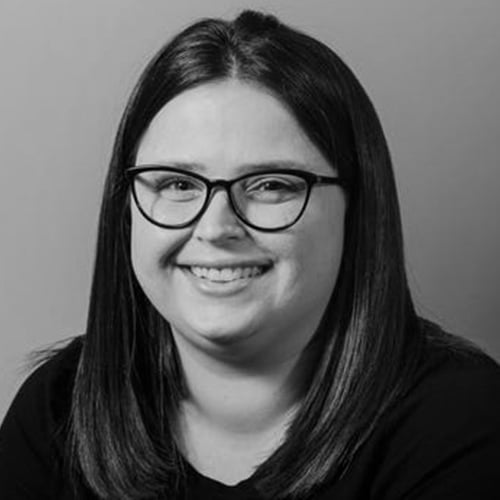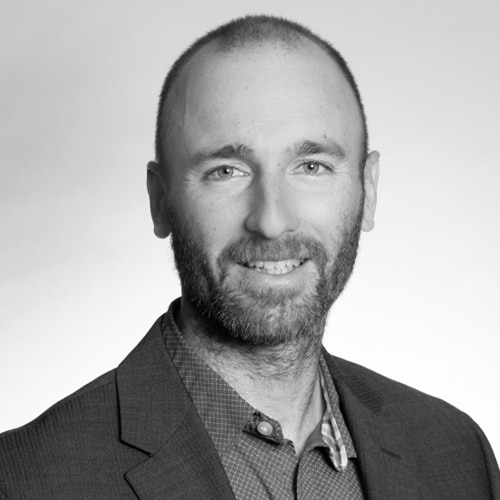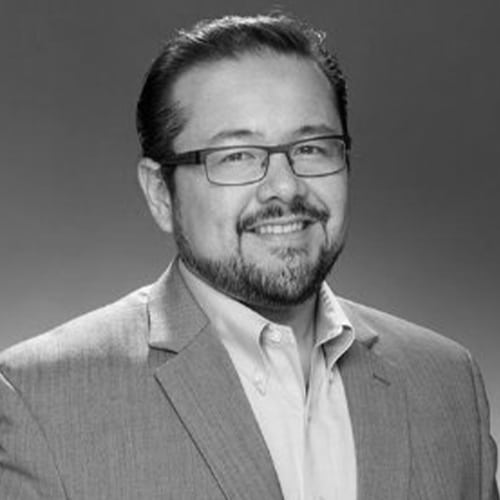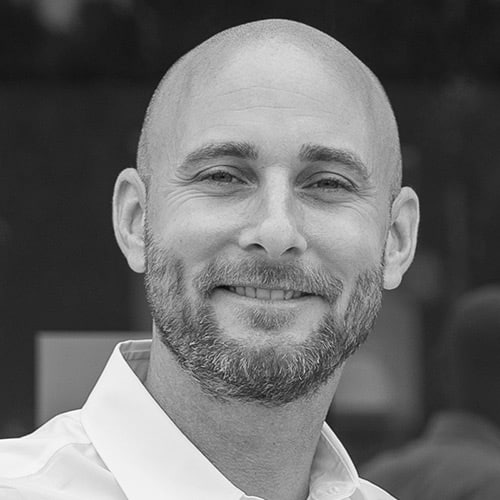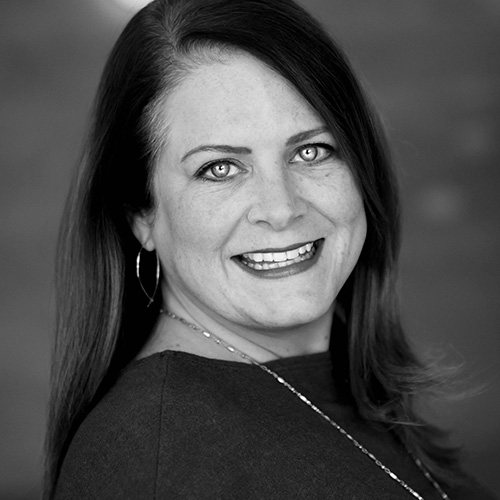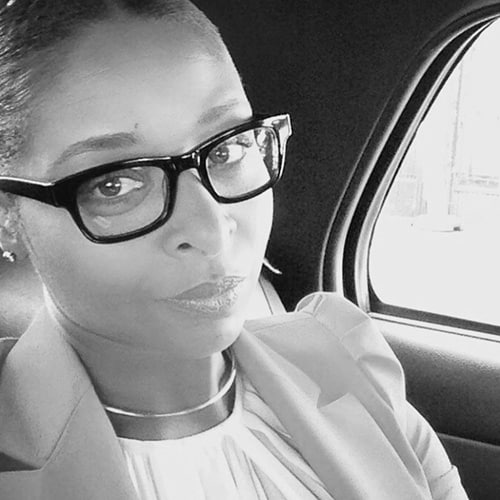 Nicole Cosby | Chief Data & Compliance Officer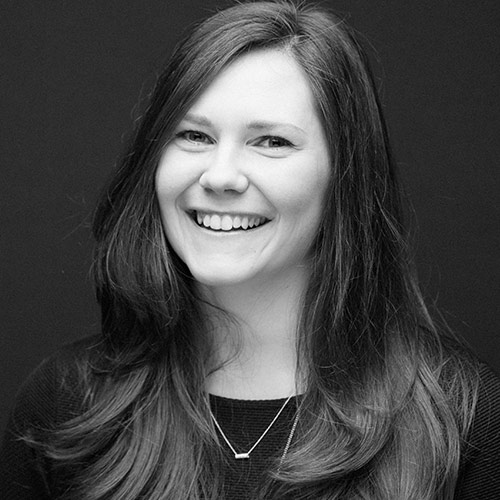 Kat Evans | VP of Programmatic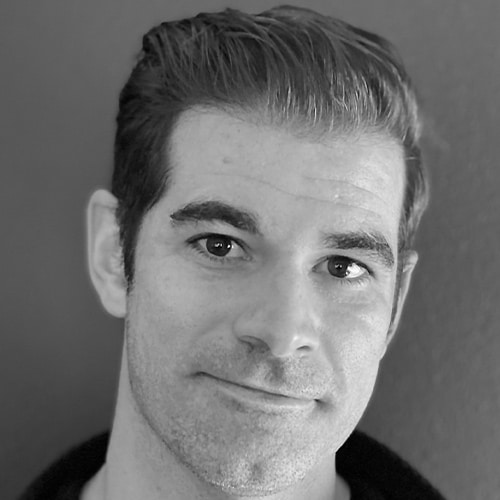 Aaron Gwin | VP of Data & Analysis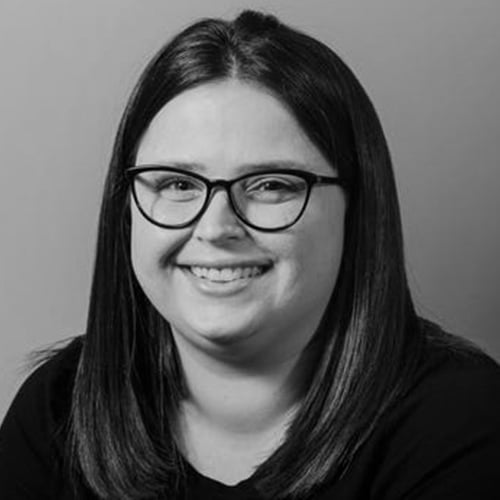 Lauren Johnson | Senior Advertising Reporter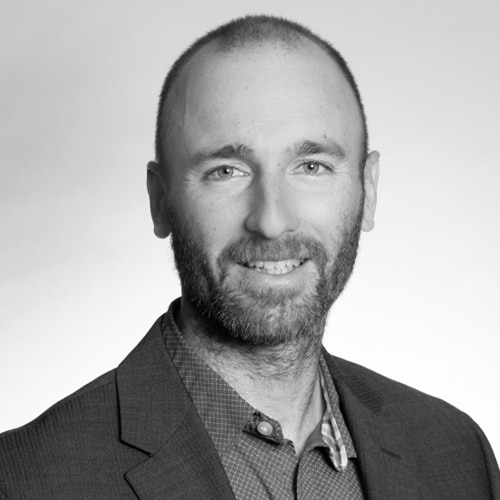 Thomas Mercier | Programmatic Director of Global Media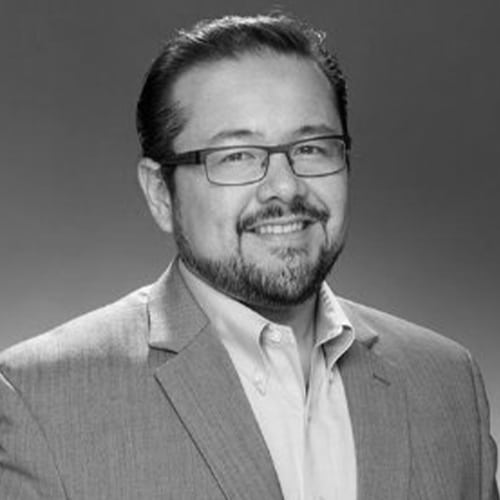 Louis Sussan | SVP, Global Business & Audience Insights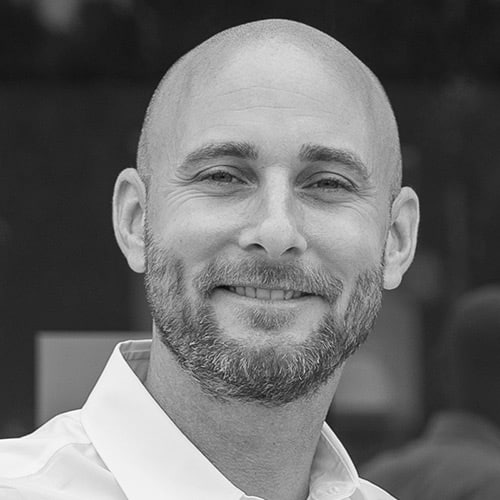 Tim Vanderhook | CEO and Co-Founder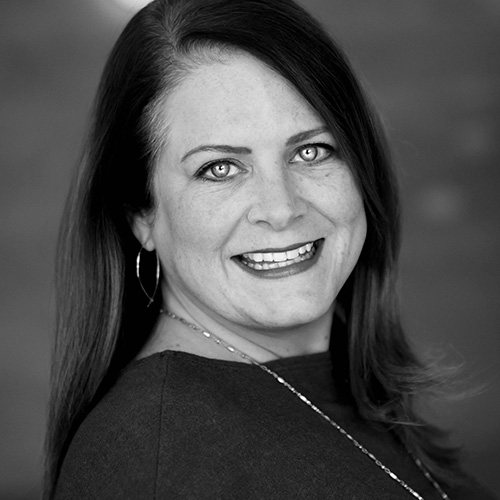 Amy Vollet | SVP, Executive Media Director
REGISTER TO WATCH DISCUSSION
"*" indicates required fields
Note: By filling out this form, you agree to the Viant Privacy Policy and to join Viant's mailing list from which you can unsubscribe at any time.
STAY IN THE LOOP WITH OUR NEWSLETTER
Sign up to get Viant news and announcements delivered straight to your inbox.
Sign up to get Viant news and announcements delivered straight to your inbox.