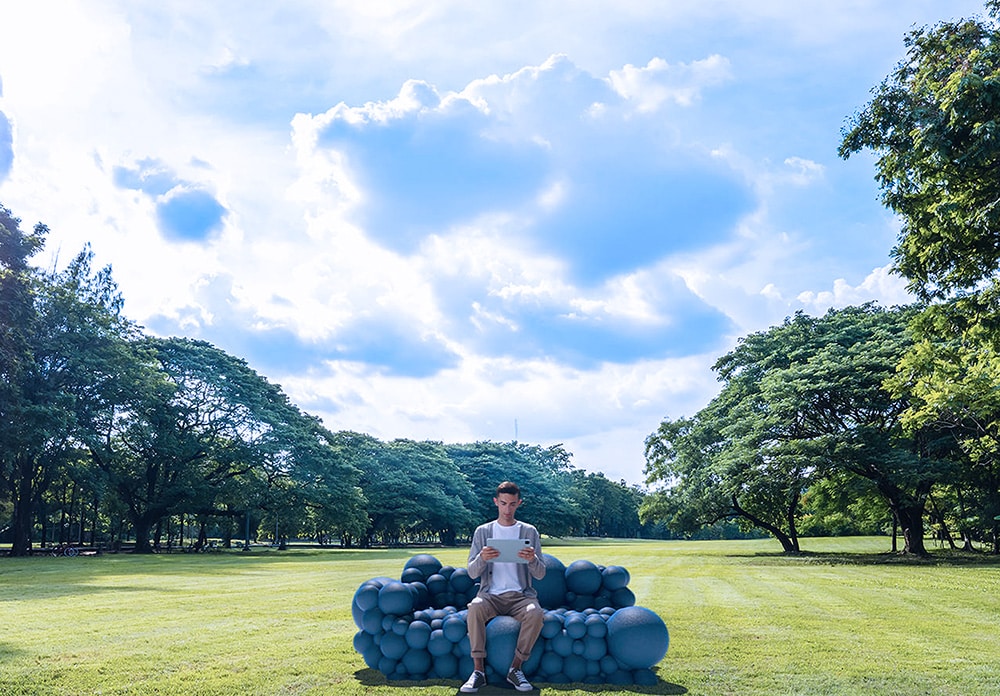 INNOVATING IN A NEW OPEN WEB
Viant is a pioneer in people-based advertising — the next evolution in programmatic technology — providing marketers and media owners the tools to move beyond third-party cookies, enrich their first-party data, reach target audiences across emerging channels and measure success in today's advertising landscape.
Programmatic went from being considered the future of online advertising just a few years ago to a $48 billion market. In 2020, 86.3% of digital ad dollars were expected to be transacted programmatically, with that number only expected to increase.
Programmatic has helped advertisers improve efficiency, better deliver relevant ads and save on costs. Small and mid-size agencies who want to be part of this revolution must embrace a programmatic advertising approach – and that begins with better understanding the programmatic landscape.
In our guide, you'll learn:
DEFINING THE ESSENTIAL COMPONENTS OF PROGRAMMATIC ADVERTISING
Programmatic media buying emerged from the need for cost efficiency and real-time optimization. To create an effective programmatic advertising strategy, agencies need to know the essential components, including definitions of important programmatic terms.
PROGRAMMATIC ADVERTISING LANDSCAPE AND TRENDS
In today's complex advertising environment, you need to understand the current market landscape and the role of walled gardens, PMPs and Open Exchanges.
CHOOSING THE BEST DEMAND-SIDE-PLATFORM (DSP) FOR YOUR STRATEGY
DSPs are a necessary tool for anyone who wants to buy and run media programmatically. Learn how to choose a demand side platform (DSP) and the key differentiators to look for in order to execute your strategy.
Download the report to learn more.
For questions on the report's research findings, or for press inquiries, please contact Viant's Growth Marketing team at growthmarketing@viantinc.com.
"*" indicates required fields
Note: By filling out this form, you agree to the Viant Privacy Policy and to join Viant's mailing list from which you can unsubscribe at any time.
STAY IN THE LOOP WITH OUR NEWSLETTER
Sign up to get Viant news and announcements delivered straight to your inbox.
Sign up to get Viant news and announcements delivered straight to your inbox.